Member Info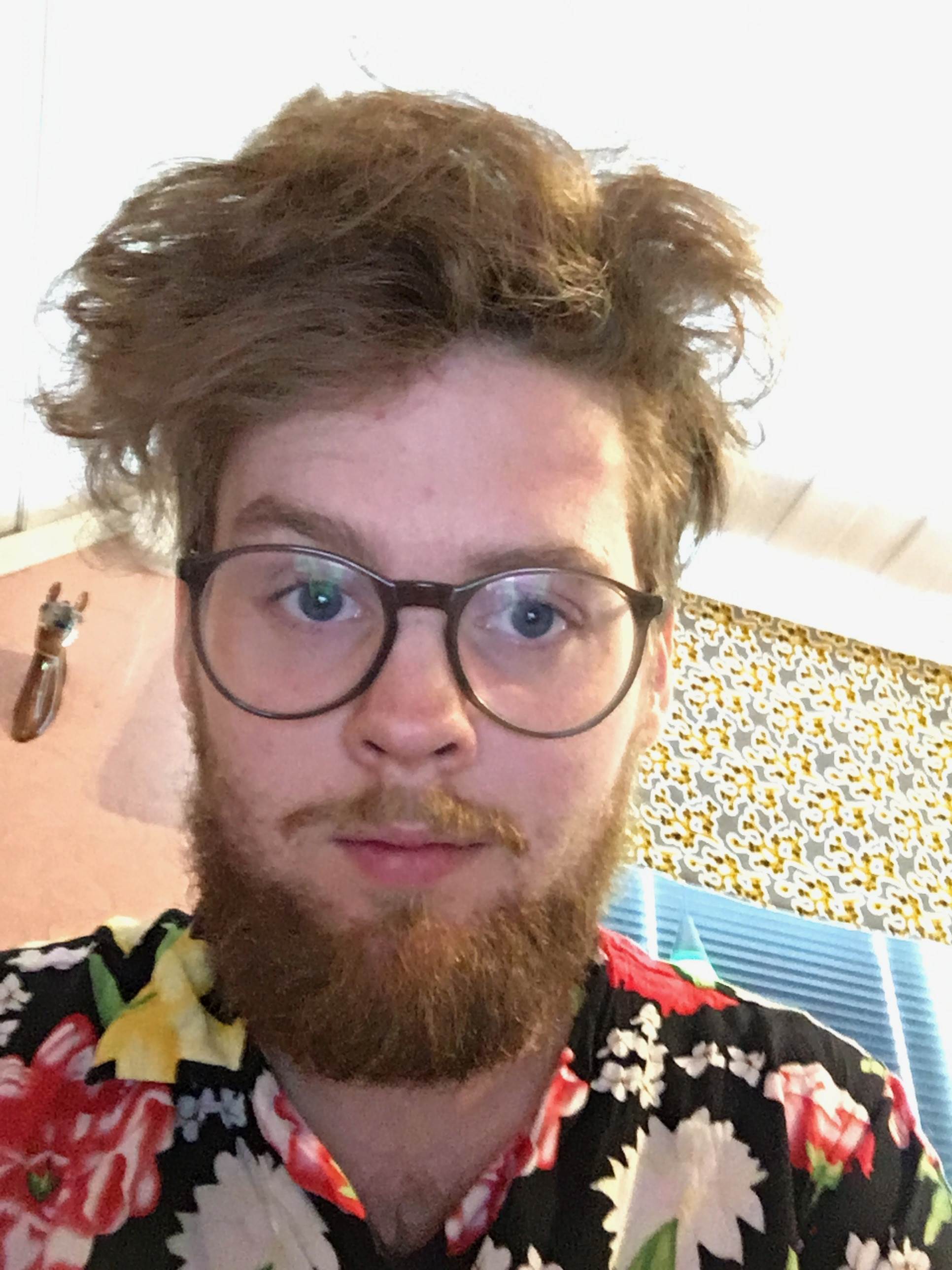 FULL NAME:
Markus Westerlund
GENDER:
Male
YEAR OF BIRTH:
1991
OCCUPATION:
Studying, and working a bit in a simpel job. (Copper smelting industry.)
LOCATION:
Sweden, far north
SOMETHING ABOUT MYSELF:
I love the philosophy of Ayn Rand and I'm a pretty slow reader. Pretty weak at language skills compared to other mental skills.
HOBBIES:
Music, writing and playing. Learning and understanding stuff. Poker, and much else.
IQ TEST RESULT:
- IQ TEST: No data
- IQ RECRUITMENT : No data
- HIGH RANGE IQ : No data