Vision Game
Like other games such as differences finding or numbers finding, this game also requires players to be keen and observant in order to distinguish the differences between color boxes and then choose the correct answer. Please note that this vision game is not programmed by ourselves. We only collected it on the Internet because it's interesting and suitable for people who love IQ and EQ tesing in general.
This game is totally free, everyone can play it!
Rules :
Choose one box which has a different color with the others.
Game starts when you click on the first answer.
You will have 15 seconds in each level. If the answer is wrong, you will be deducted 3 seconds. The game ends when time runs out without any answer.
The difficulty will increase after each question.
Your rank depends on the score you get. Let's see who will be the most observant person in this game!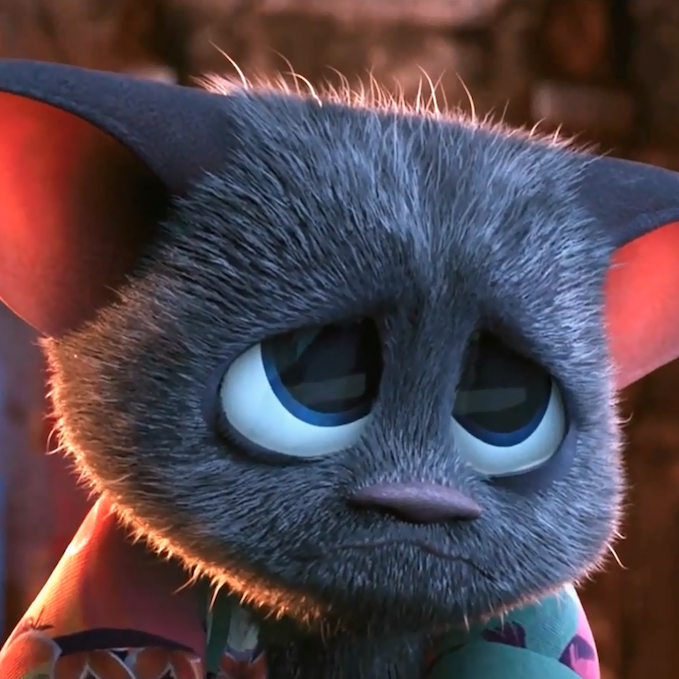 Bat
0-4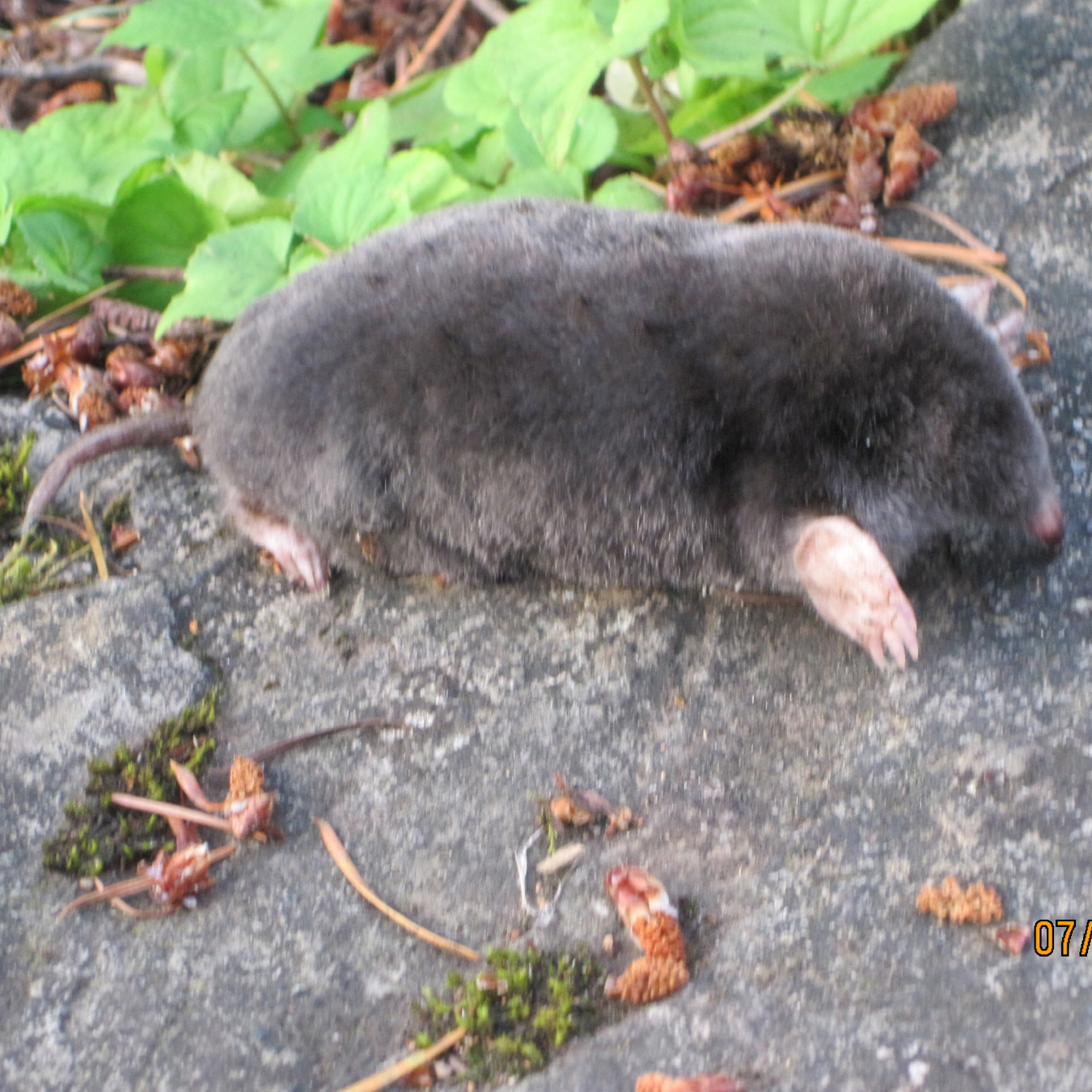 Mole
5-9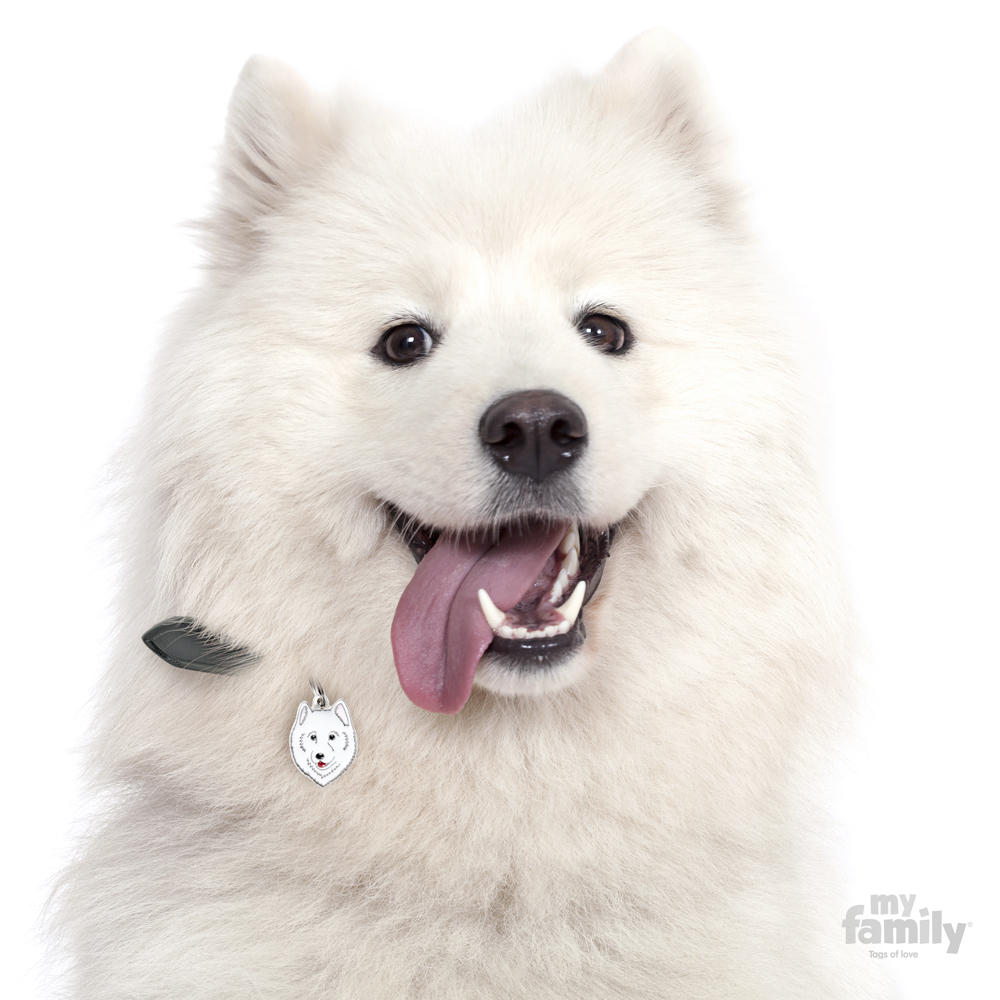 Dog
10-14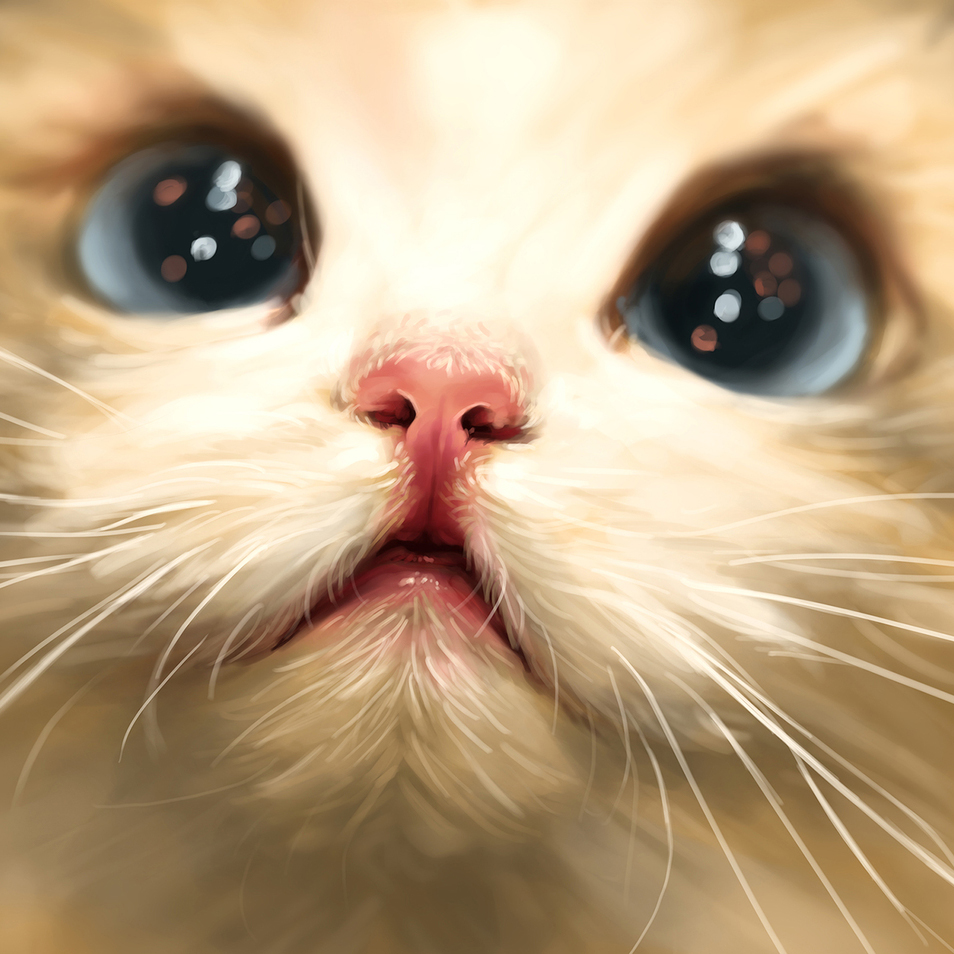 Cat
15-19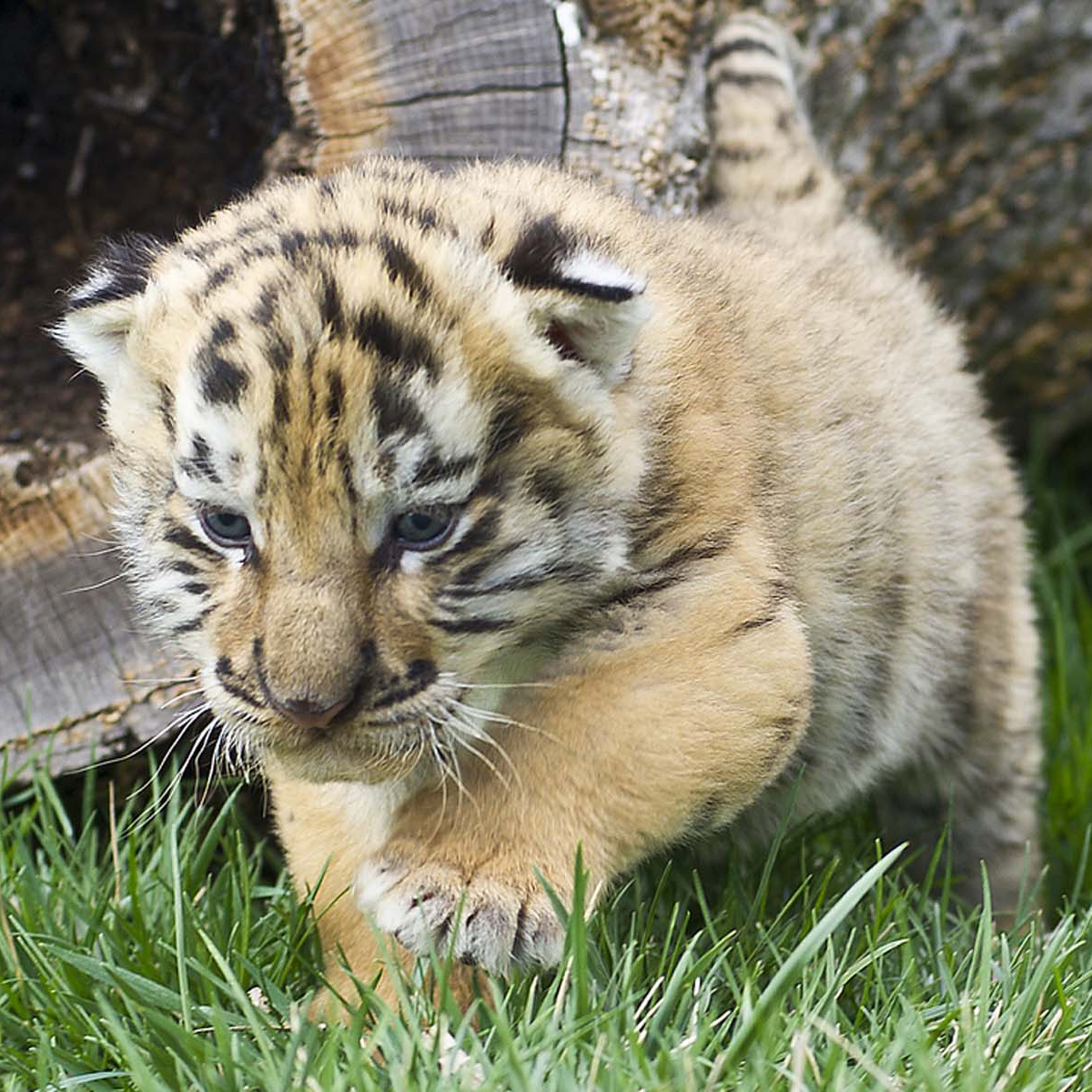 Tiger
20-24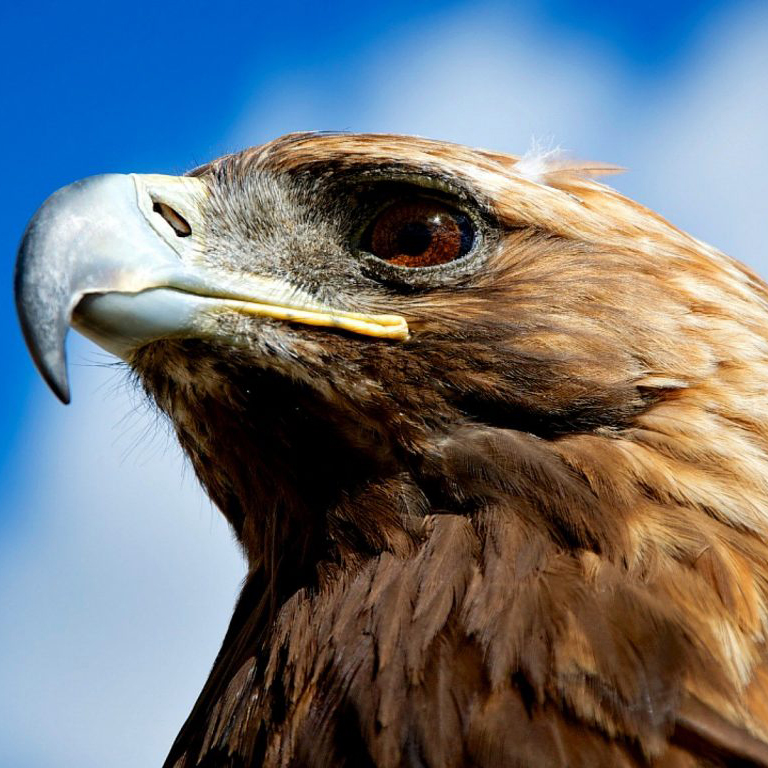 Eagle
25-29
Question 1
Which color is different compared to the other colors?
This is unbelievable, your vision is beyond the limit of this vision game, only robots can do this, unbelievable, even we ourselves can not believe it. Truly amazing!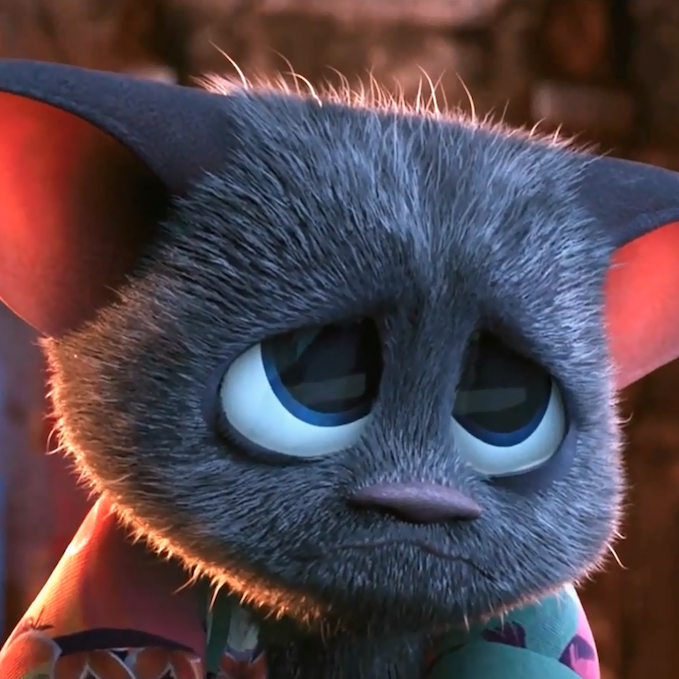 Bat
0-4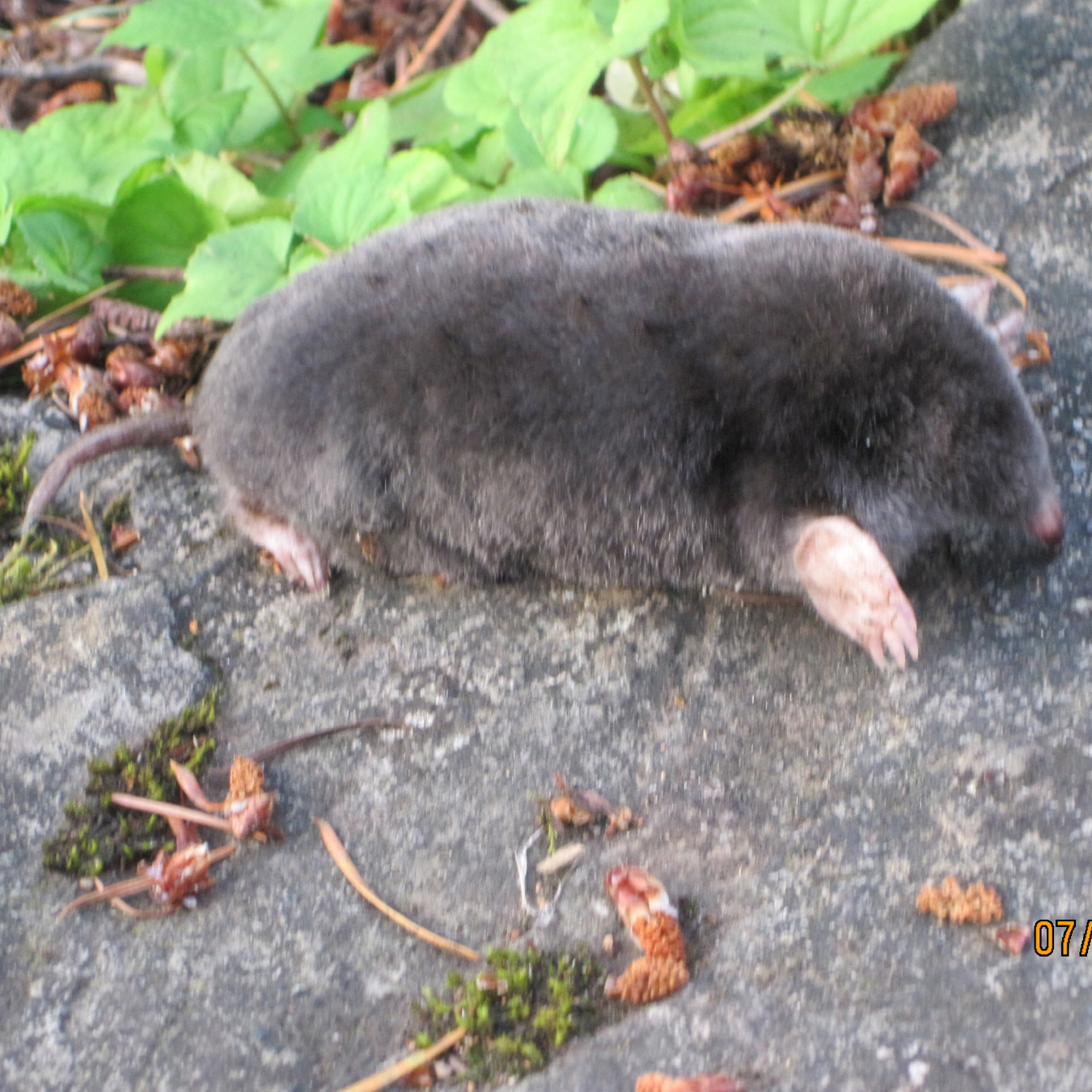 Mole
5-9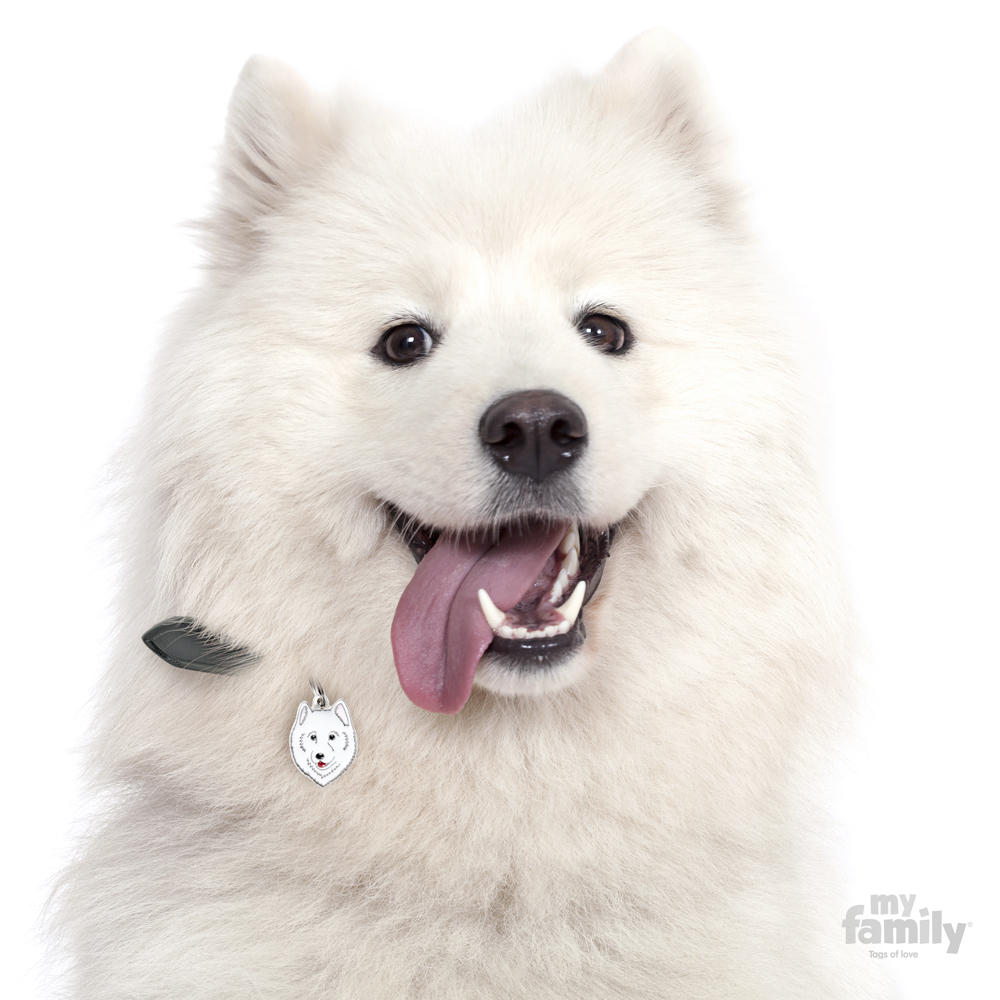 Dog
10-14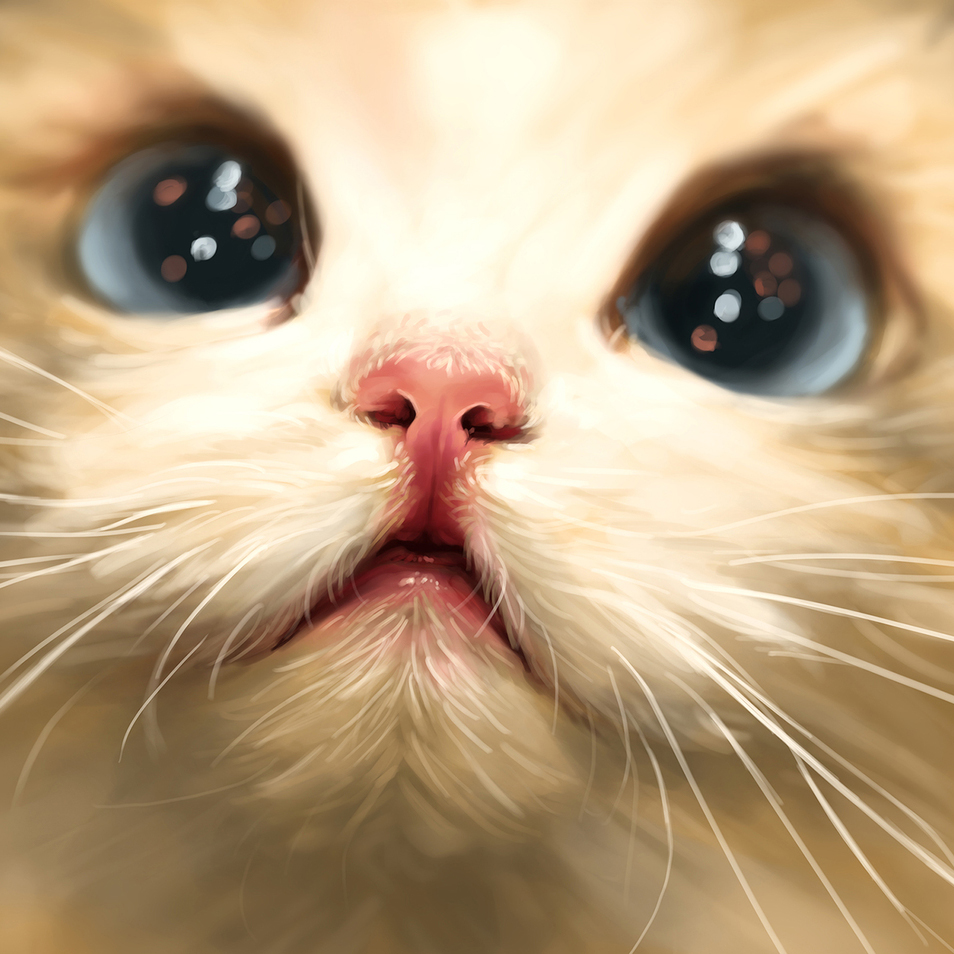 Cat
15-19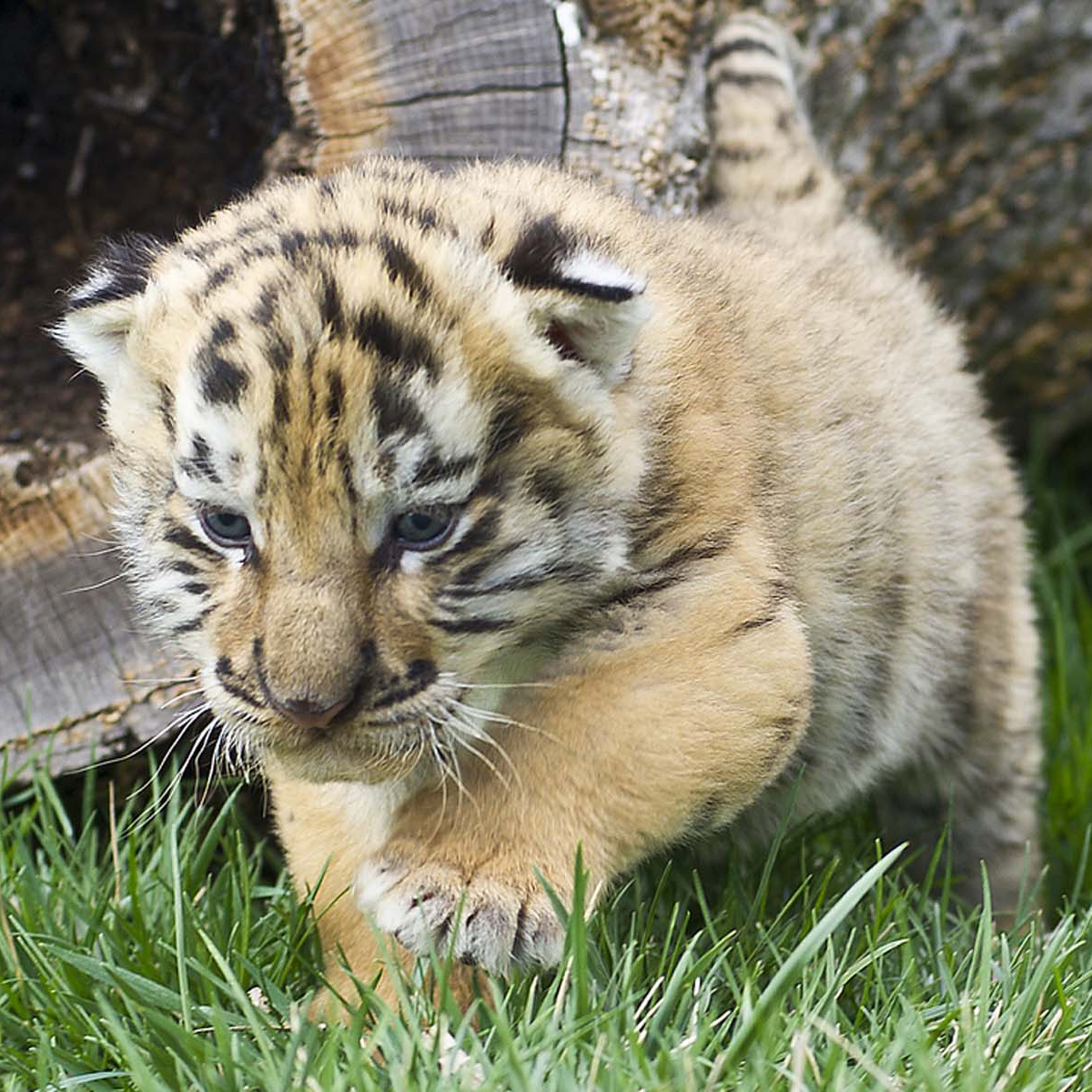 Tiger
20-24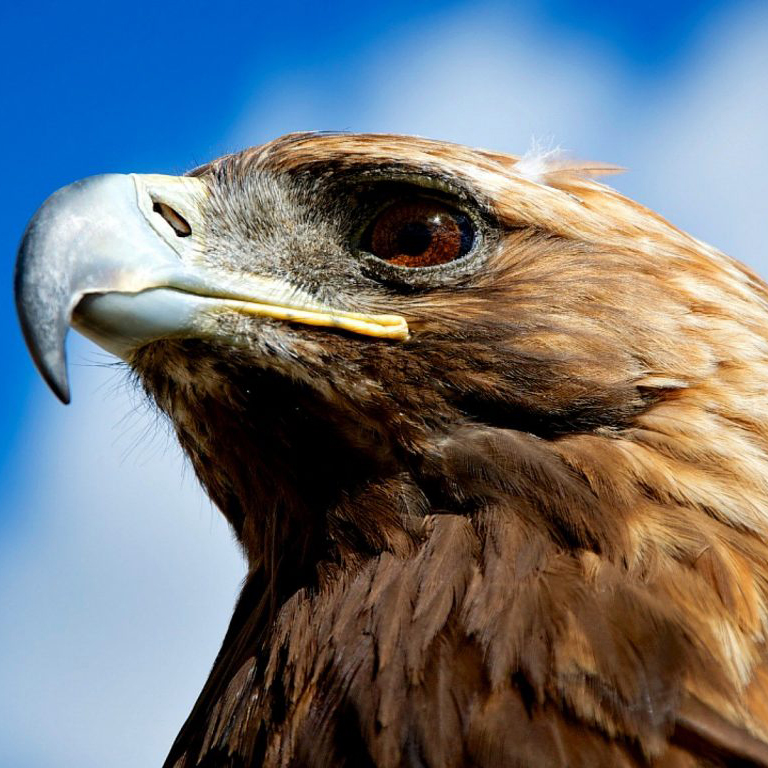 Eagle
25-29