Memory Game
Rule: There are many blue boxes which will appear and disappear after 1 second. Let's choose the positions of blue boxes that you remember.
Note: The game starts right after you click on "Start game" button.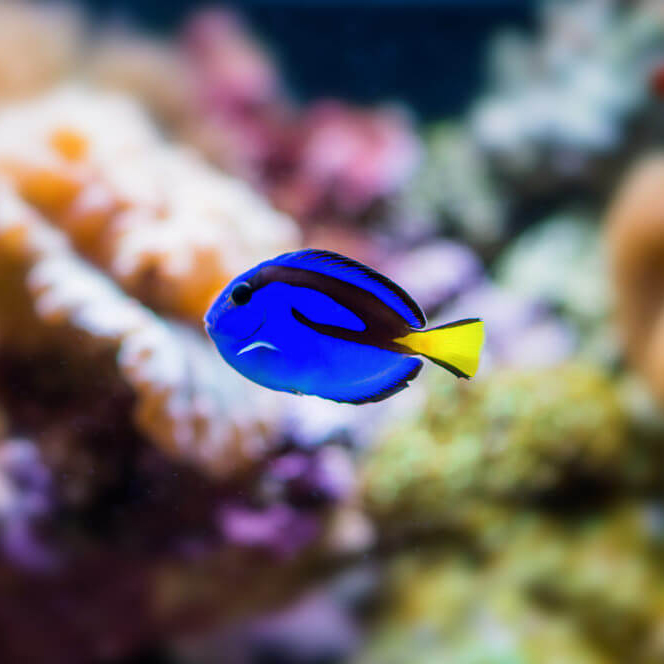 Fish
0-4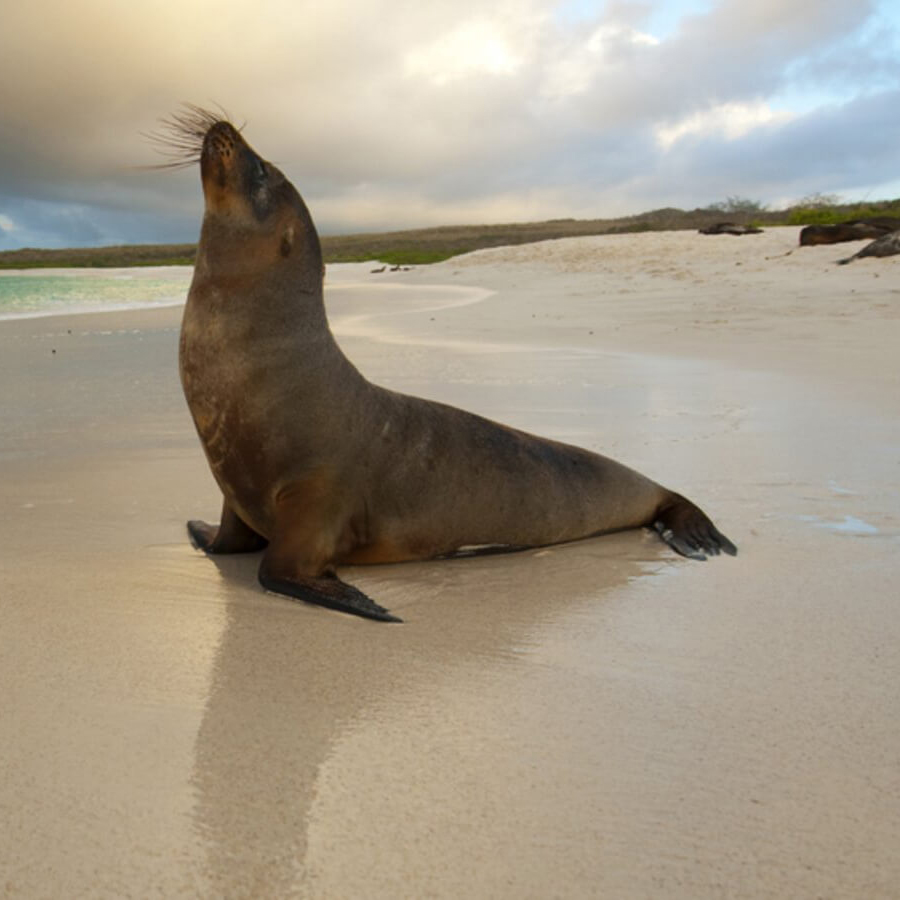 Sea Lions
5-9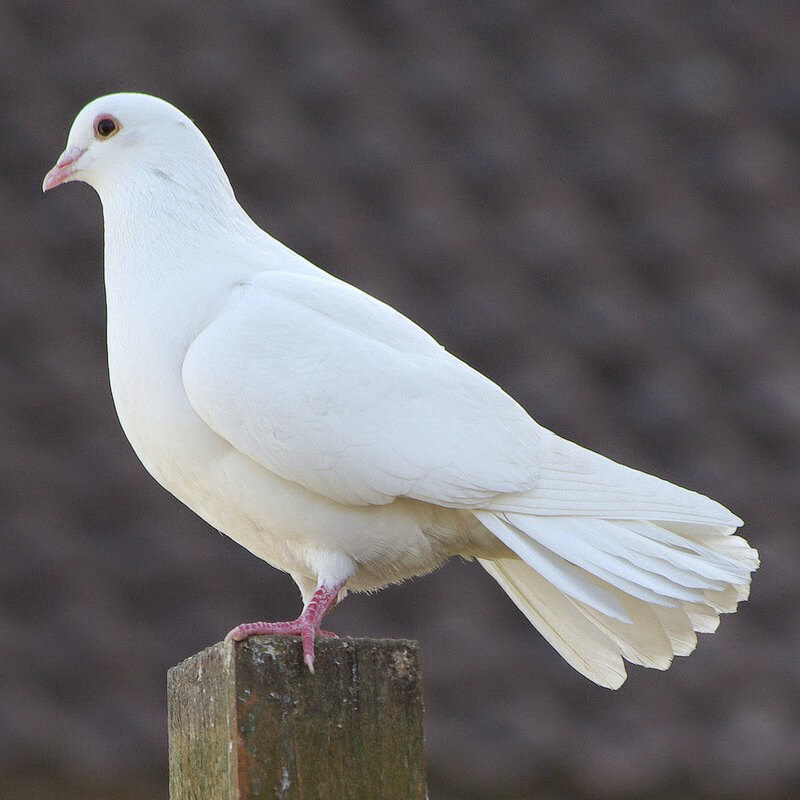 Pigeons
10-14
Horse
15-19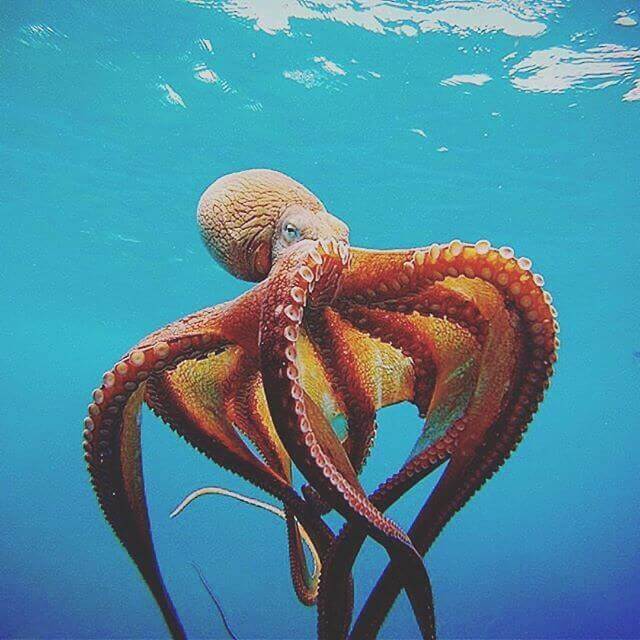 Octopus
20-24
Clark's Nutcracker
25-29
Question 1
Which boxes are hidden?
This is unbelievable, your vision is beyond the limit of this vision game, only robots can do this, unbelievable, even we ourselves can not believe it. Truly amazing!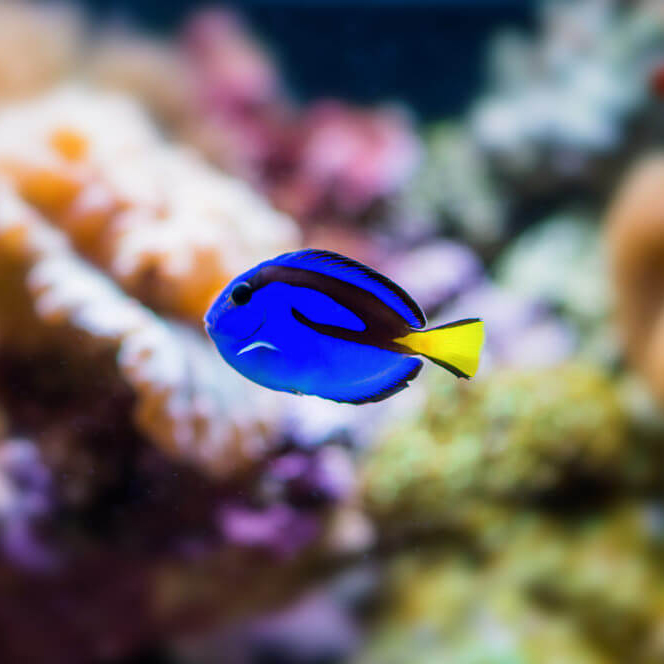 Fish
0-4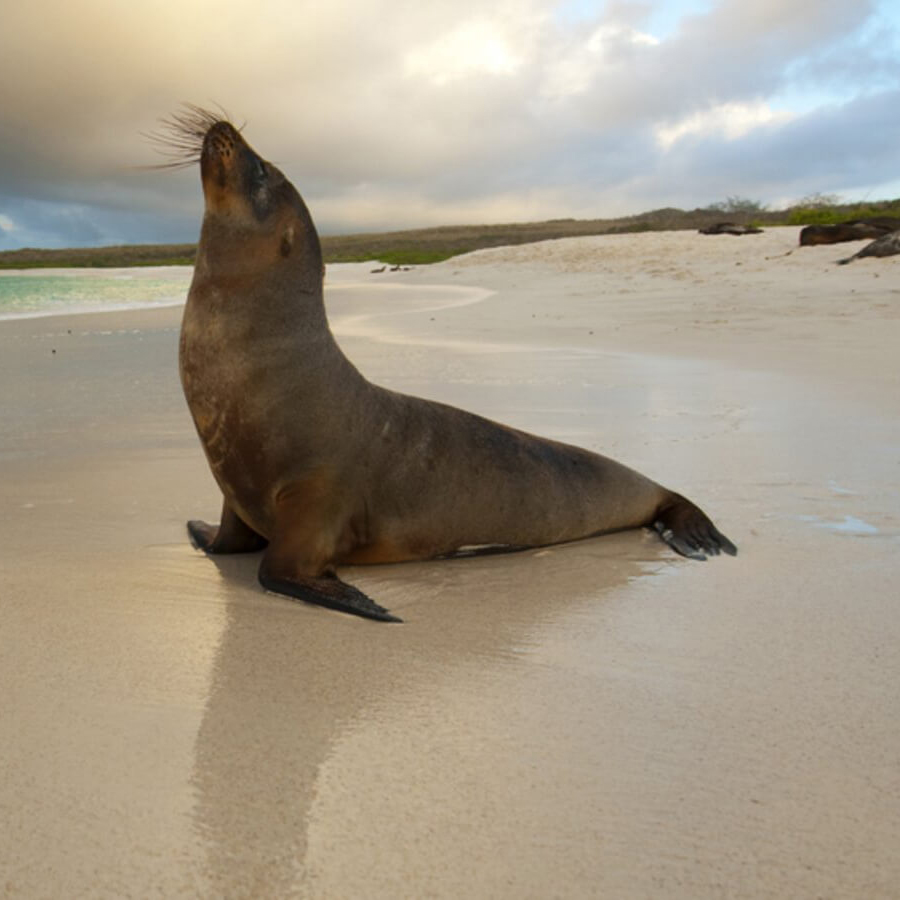 Sea Lions
5-9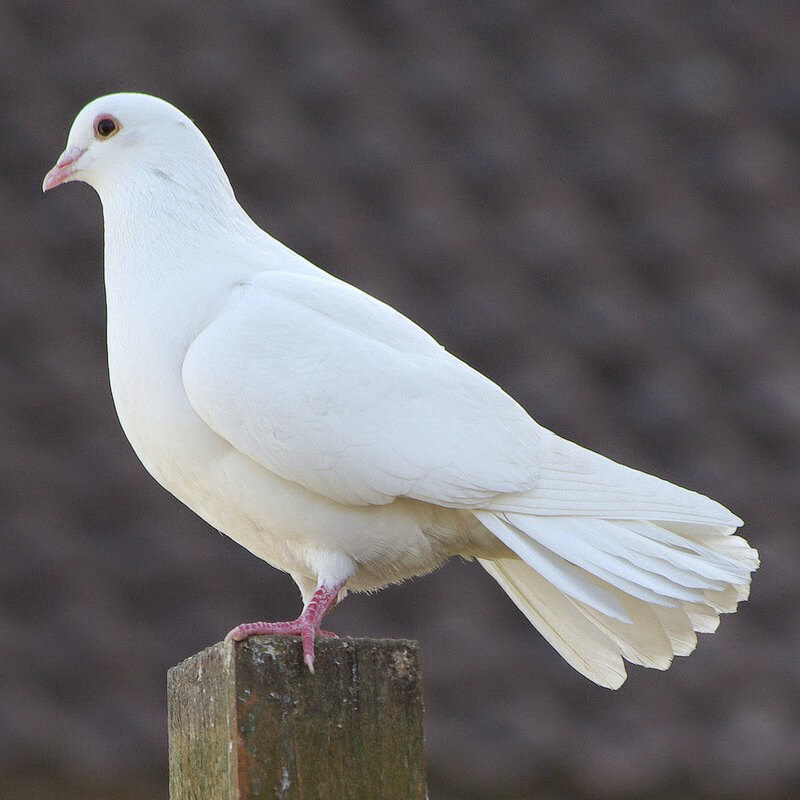 Pigeons
10-14
Horse
15-19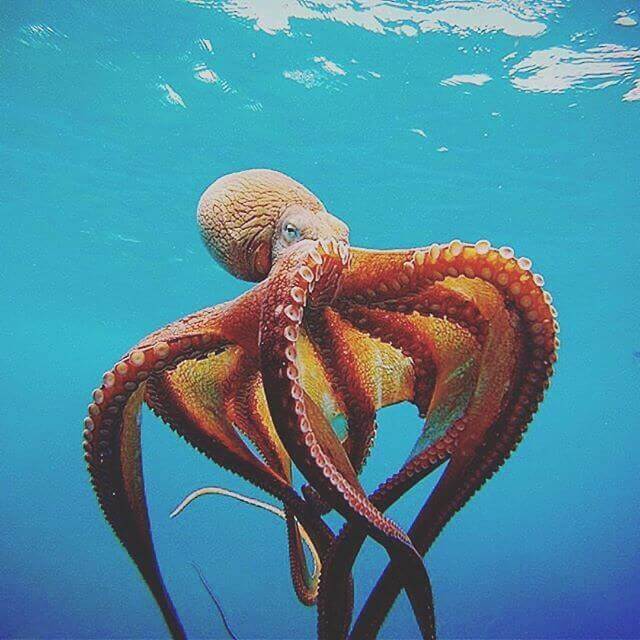 Octopus
20-24
Clark's Nutcracker
25-29