Member Info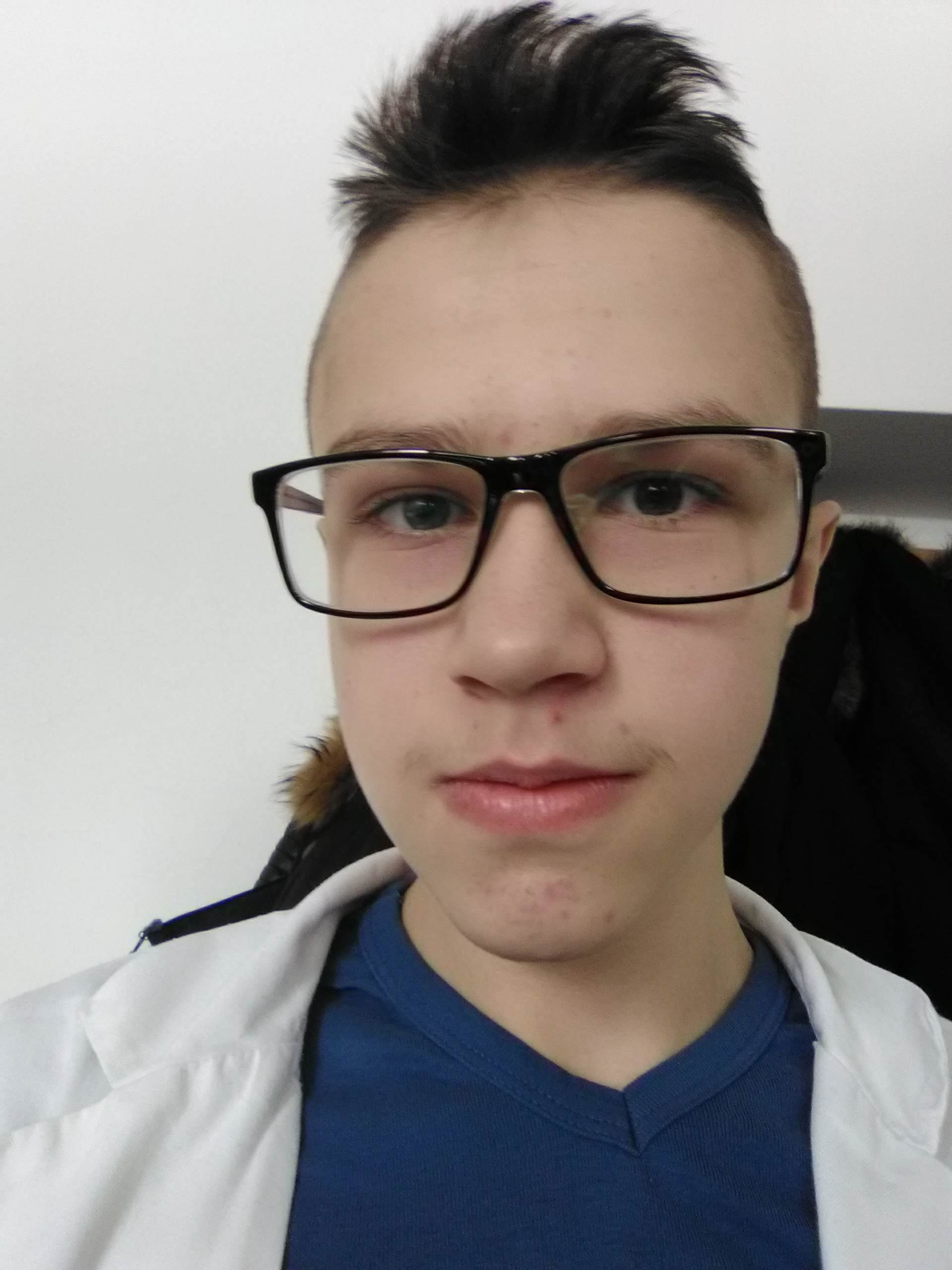 FULL NAME:
Amar Imamović
GENDER:
Male
YEAR OF BIRTH:
2003
OCCUPATION:
Quantum Physics, FTL drive, speed of light, Classic and Relative Mechanics
LOCATION:
Nurije Pozderca 1.
SOMETHING ABOUT MYSELF:
There is a lot to say, but first i don not find this test accurate, because i think mensa is more accurate. Mensa calculated my IQ 160 to 180. I am very intelligent and knowledge. Intelligence is ability to understand something you like and it depends on genetic and environmental factors. Knowledge is an experience and learning trough your life. IQ can be increased by paying attention and practicing your brain, even by raw learning. Your brain is developing to age 21 to 25. I understand physics and most of subject in my school, because i learn them using logic, understanding and rarely with raw learning. Physics is my favourite subject, because it is easiest to learn. After Medicine Highschool, I am planning to work at one of space agencies as astronaut, that is my dream.
HOBBIES:
Quantum Physics
IQ TEST RESULT:
- IQ TEST: IQ 136
- IQ RECRUITMENT : No data
- HIGH RANGE IQ : No data