Member Info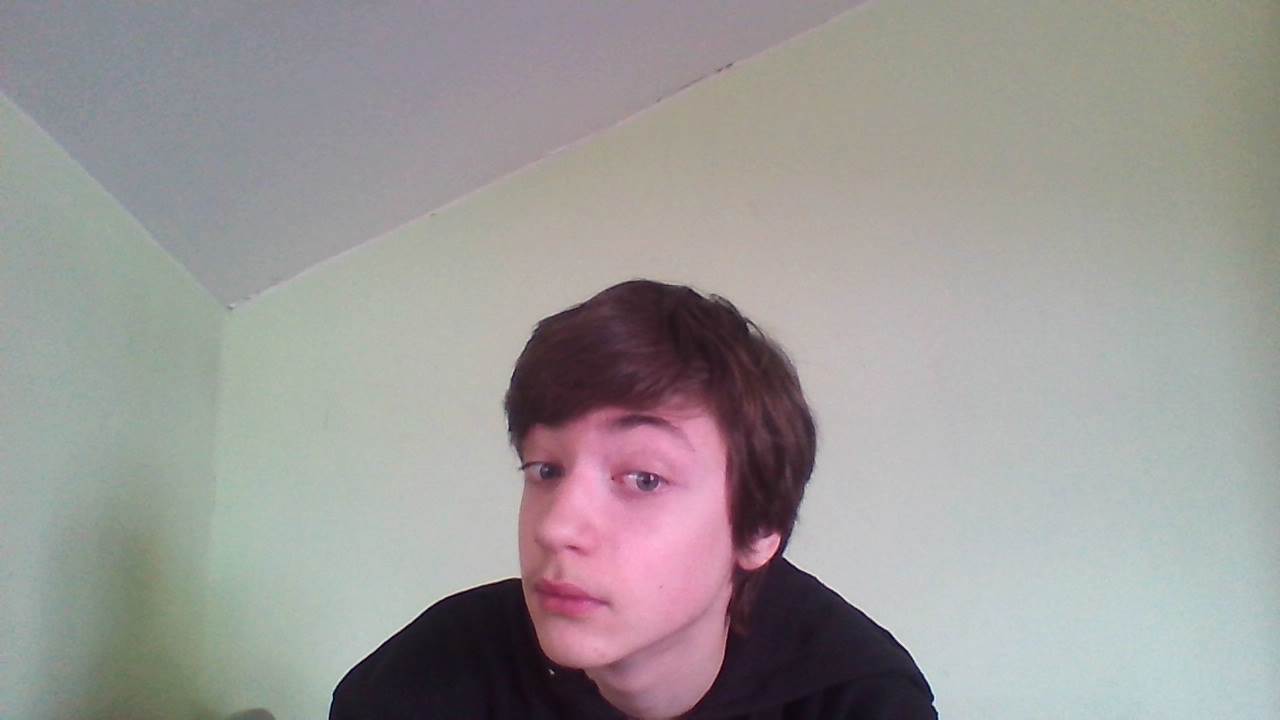 FULL NAME:
Saulius
GENDER:
Male
YEAR OF BIRTH:
2005
OCCUPATION:
School
LOCATION:
Lithuania
SOMETHING ABOUT MYSELF:
Well I rarely like to really piss other people off until they are mad, but most of the time I just play piano ,,and I play well,, as well as computer games. Do you think computer adiction can lover your iq cause by playing fortnite you dont get smarter ,,questionmark here,, Well I think so, but it is more interesting than doing maths.
HOBBIES:
MEEMEESS FUCKBOAHH.... you can see how this is ruining my life lol.
IQ TEST RESULT:
- IQ TEST: IQ 132
- IQ RECRUITMENT : No data
- HIGH RANGE IQ : No data