Member Info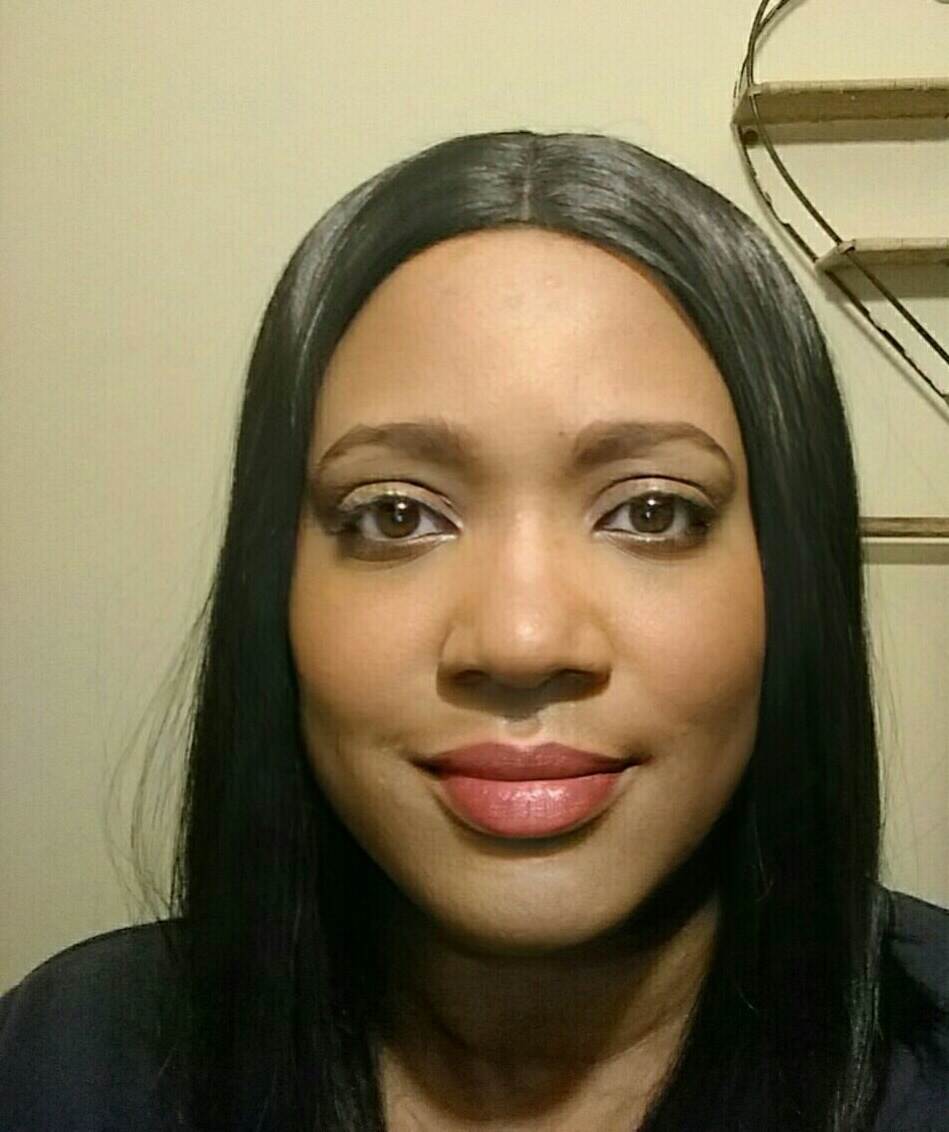 FULL NAME:
Tamika La'Shon Hill
GENDER:
Female
YEAR OF BIRTH:
1976
OCCUPATION:
Former Sales Associate
COUNTRY:
United States
SOMETHING ABOUT MYSELF:
I'm Tamika. I enjoy learning about information and theories concerning Intelligence and Society. I will like to be active in Alpha High IQ Society. I like learning, growing, and learning more about myself and getting to know people from various walks of life.
HOBBIES:
Reading, Writing, Arts and Crafts, Music, Mental Health Awareness, and Beauty
IQ TEST RESULT:
- IQ TEST: IQ 132
- IQ RECRUITMENT : No data
- HIGH RANGE IQ : No data