Member Info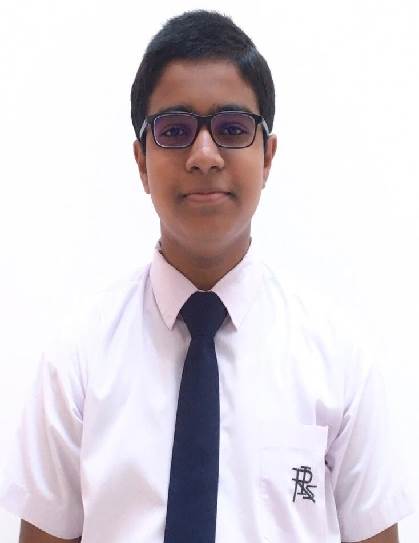 FULL NAME:
Wijesundara Mudiyanselage Oshen Samoda Wijesundara
GENDER:
Male
YEAR OF BIRTH:
2008
OCCUPATION:
None
COUNTRY:
Sri Lanka
SOMETHING ABOUT MYSELF:
I am a student who lives in Sri Lanka. I am in grade 8 and 13 years old. I like learning.
HOBBIES:
Innovating new things, programming, spending time physics calculations.
IQ TEST RESULT:
- IQ TEST: IQ 131
- IQ RECRUITMENT : No data
- HIGH RANGE IQ : No data