Member Info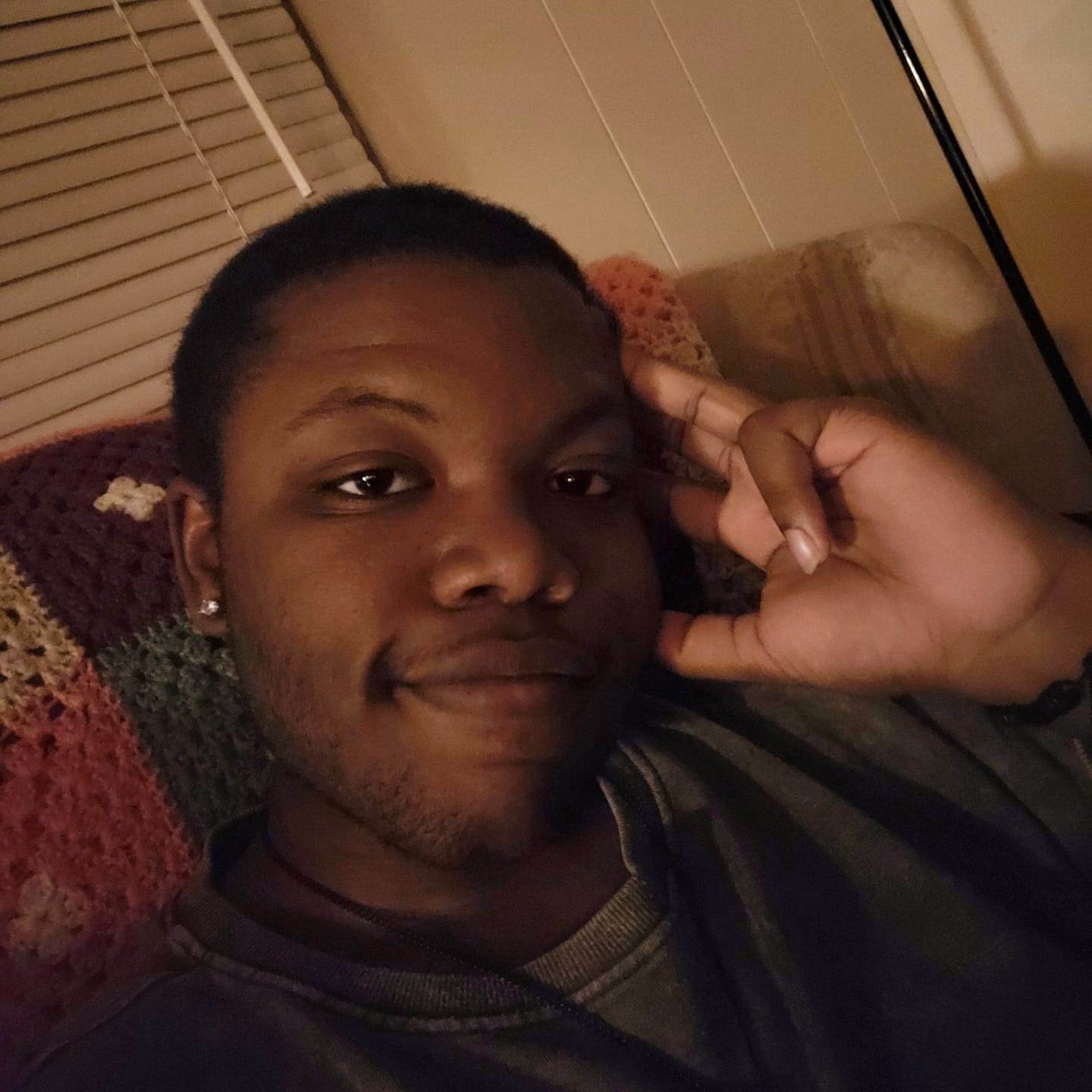 FULL NAME:
Mikhal Brooks
GENDER:
Male
YEAR OF BIRTH:
1998
OCCUPATION:
STEM Ambassador, 68W, Student.
COUNTRY:
United States
SOMETHING ABOUT MYSELF:
I want to experience freedom, true freedom, from parents, from society, from causality, at least once in my life. I want to be able to give myself meaning and hopefully live long enough to find out why anything exists at all.
HOBBIES:
Cycling, swimming, reading, gaming, music, learning guitar, philosophical thinking sometimes but not really, etc.
IQ TEST RESULT:
- IQ TEST: IQ 132
- IQ RECRUITMENT : No data
- HIGH RANGE IQ : No data