CHARLES MANSON - 109
Jeff Guinn (the author of the Life and Times of Charles Manson) doesn't identify which tests were given. Was brilliant as some have claimed?
He cobbled together his pseudo-philosophy by studying Dale Carnegie and L. Ron Hubbard. He had no sense of how to adjust his conduct, grooming habit or conversation when dealing with the Hollywood producers who might have helped him realize his absolute goal, to become a rock star more famous than the Beatles.
However, Having 10 facts about Charles Manson you should know:
I. He never actually killed anyone himself
He created the Manson family, a cult of flowers in the Californian desert in late 1960s.
Manson chose four of his most obedient comrades to launch a killing spree. The first victims were guest at the house of film director Roman Polanski, who was away at the time.
Manson's follower also murdered other people at other times and places and Manson was also convicted for the deaths of two other victims, Gary Hinman and Donald'Shorty'Shea.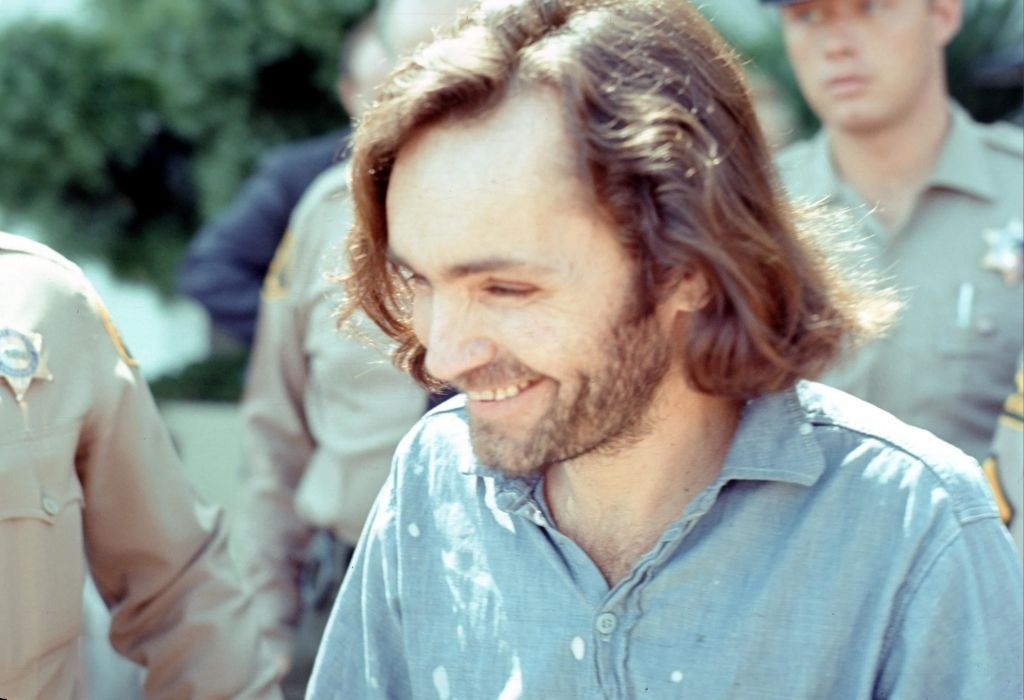 Charles Manson - IQ 109.
You can test your IQ by
Click here
2. He had a trouble childhood
He was born to unmarried 16 year old Kathleen Maddox. For weeks he was known as "no name Maddox" until his mother decided on the name Charles.
She married laborer William Manson, whose name the boy took.
His siblings said he was a manipulative child who lied about everything and had a penchant for violence. He spent much of his youth in and out of prison.
<<< Read more >>> Lady Gaga - IQ 166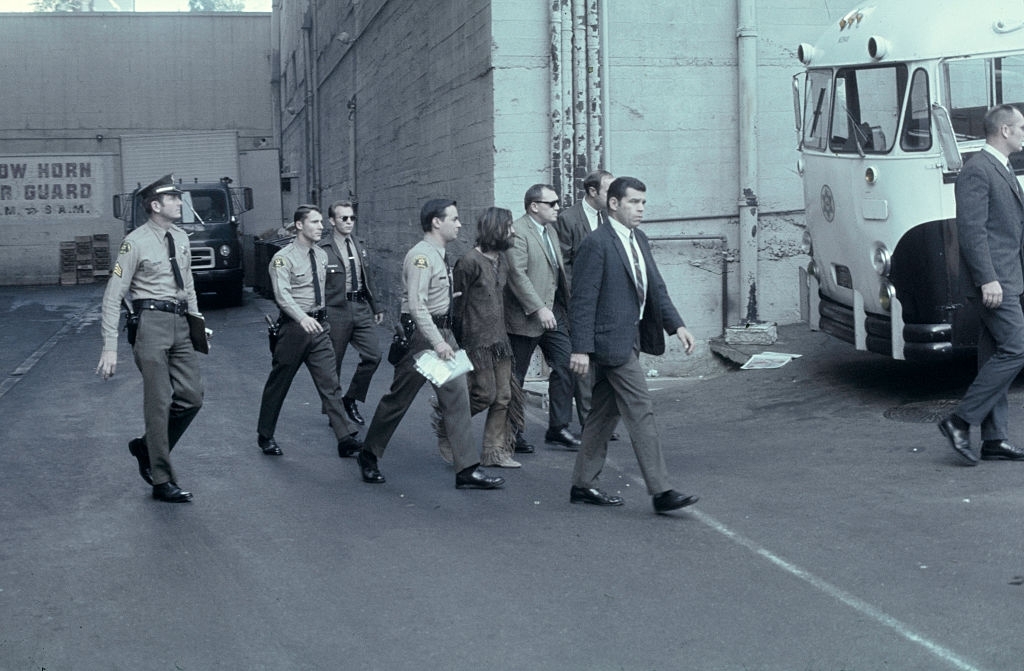 3. Manson is a musician
Before the killings he was on the fringe of California's music scene and even hung out with Beach Boy Brian Wilson and Doris Day's son Terry Melcher.
After he was charged with the killings, several songs written and recorded by him were released.
Marilyn Manson and Guns N' Roses have both released cover version of Manson's songs.
In 1993 Geffen Records and announced that they would give the son of one of Manson's victims 40,000 for every million copies of Guns N'Roses' ablbum the Spaghetti incident? That sold.


4. He was obsessed by the Beatles
Manson believed there was to be an Armageddon sparked by racial tension.
When the Beatles released the white Album his followers said he listened to it repeatedly and believed that the lyrics to Helter Skelter backed his theory.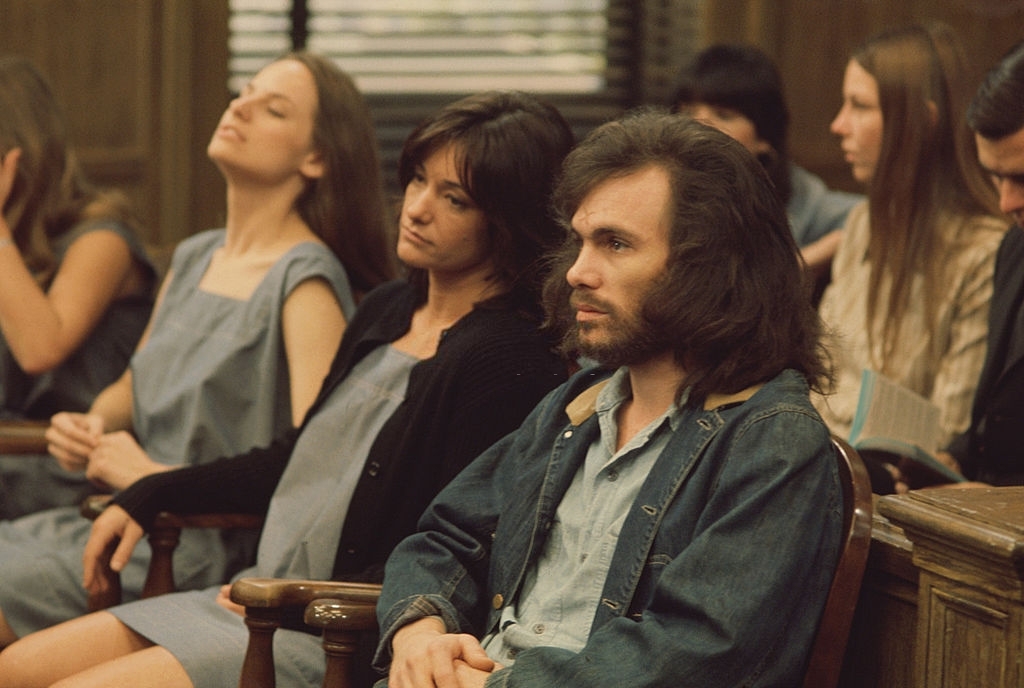 5. He has been denied parole 12 times
Manson was originally sentenced to death for his role in the killings. This was commuted to life imprisonment in 1972 when California temporarily eliminated the death penalty.
According to the California Parole Board he has had 108 serious disciplinary violations in prison since 1971 and has shown no remorse for the murders.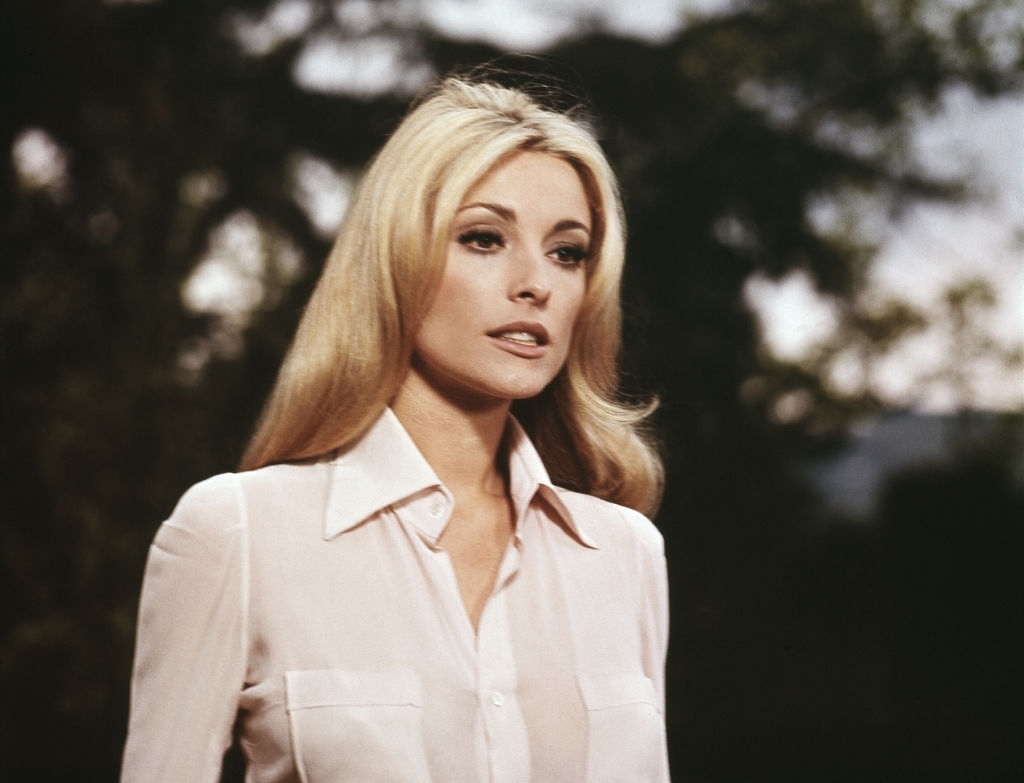 <<< Click here >>> Madonna - IQ 140

Maybe you are interested