What can be said about IQ 90
IQ 90 falls into the "Average" group which ranges from 85 to 115 and accounts for 68% of the population. And it is clear that IQ 90 belongs to the low average segment. Statistics have shown that people with IQ 90 can hardly attend college because average IQ score for high school graduates is from 105.
Human intelligence has always been a controversial topic for centuries. Researchers and scientists have made countless attempts to measure and classify our intelligence in the most accurate way.
It is believed that one's intelligence is inherited from his/her parents as children show similar level of intelligence to their moms and dads from the very young age. However, there are other factors to take into account such as environment, education and social surroundings. Therefore, intelligence of a person does not remain the same throughout his/her lifetime. They can increase, when factors change, by up to 20 points and put a person into another classification of
IQ
.
In case you are tested with the result of IQ 90, what can be said about it? Is it a reliable predictor for your future success? Let's find the explanation and answer below.
I. How to interpret IQ 90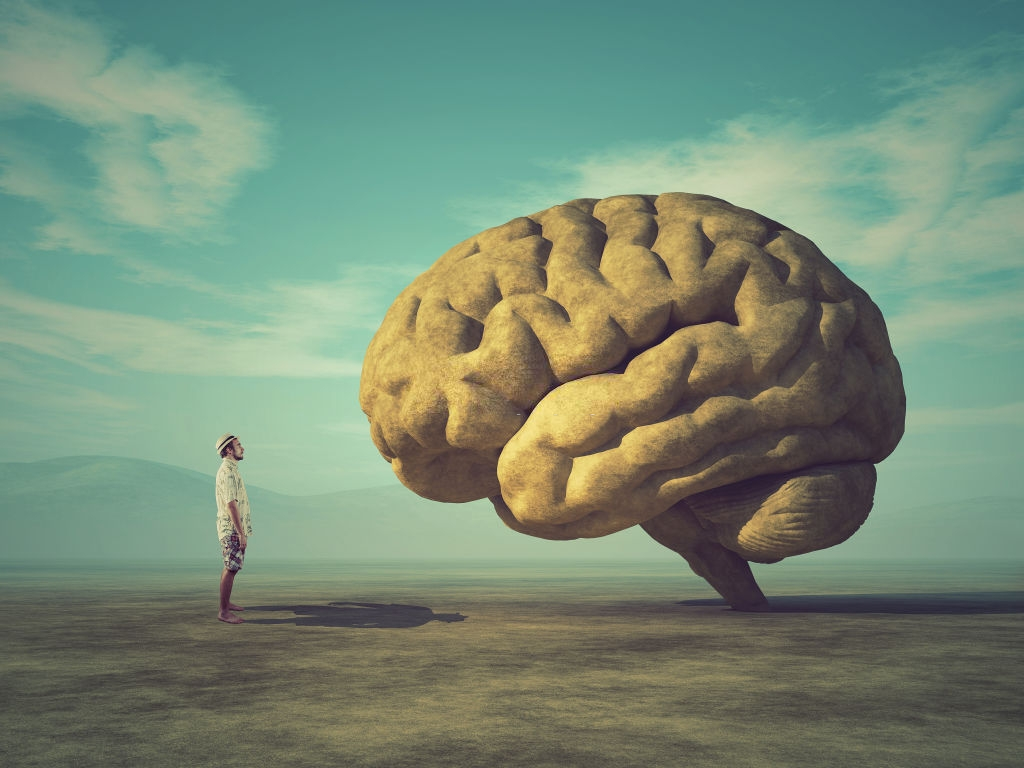 IQ 90 falls into the "Average" group which ranges from 85 to 115 and accounts for 68% of the population. And it is clear that IQ 90 belongs to the low average segment. Statistics have shown that people with IQ 90 can hardly attend college because average IQ score for high school graduates is from 105.

However, people with this IQ 90 score are able to receive theoretical studies, trainings and else. Of course they do need further investment on researching and studying to catch up with the others.

This score mainly represents your general intelligence and does not say anything about other types such as musical or physical intelligence. Therefore, a person with IQ 90 can possibly become a talented artist or a sportsperson. Or else, they can lead a good life with jobs as a police officer or a clerk.

What else you need to into consideration is EQ or Emotional Quotient. A person with high EQ can listen, understand and react cleverly in different contexts. They are assertive and socially intelligent, which helps them win people's heart. And that means opportunities and chances await them, even if this person is not considered genius.

There are ways to improve your IQ as well, which includes meditation, brain games, reading books, brain workout with new things to learn everyday or just simply get enough sleep so that your brain has enough rest to function better.

<<< Celebrity IQ >>> Adolf Hitler - Nazi Leader with IQ of 141

II. Tito Ortiz - UFC Mixed Martial Artist with IQ 90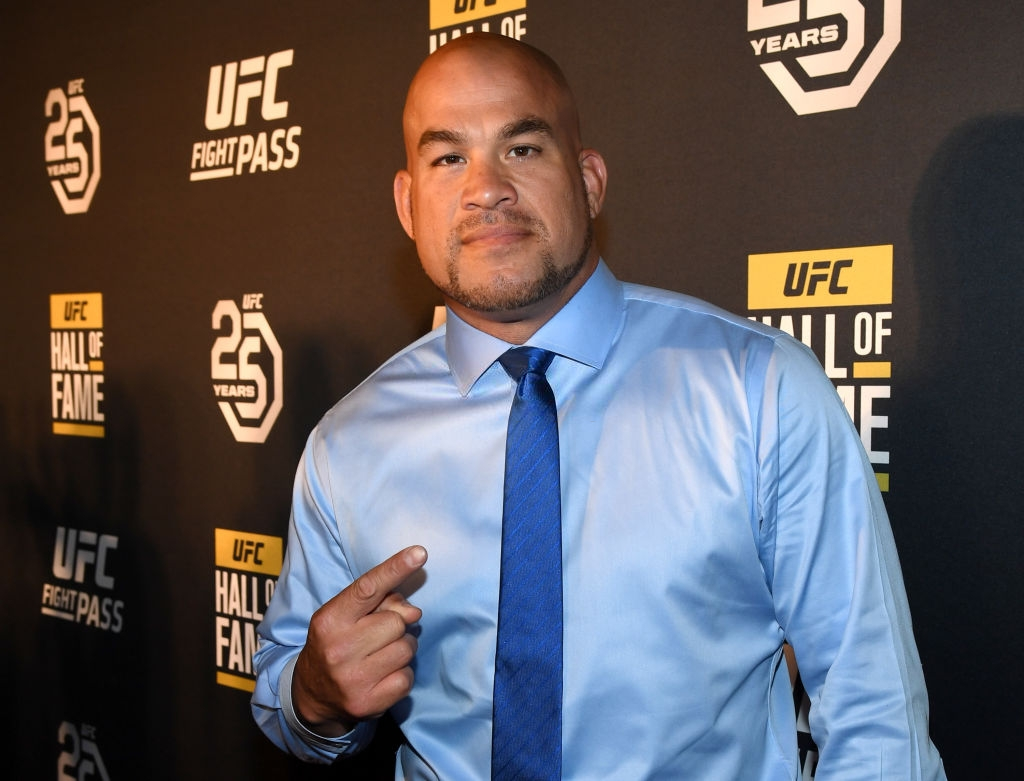 Tito Ortiz was born to Joyce and Samuel Ortiz in 1975 in Huntington Beach, California. His childhood was really difficult because both of his parents are heroin addictive. He did not receive appropriate care and education, which led him to joining a street gang and drugs use. He was once placed in juvenile halls and saw his parents divorced at the age of 13. Ortiz lived with his mother until the age of 18, before he was forced to move out and earn for a living himself.
When Ortiz was in high school, he excelled at sports especially wrestling. He won a CIF championship and finished fourth in the state tournament. He met his old coach by chance when he was nineteen. This coach was a head coach at Golden West College so he convinced Ortiz to go to college and follow wrestling path. With his IQ of 90, Ortiz was still able to enroll in Golden West, where he won the championship for California junior college state and All-American for two years in a row. He transferred to California State University at Bakersfield then and started training with UFC fighter and fellow collegiate wrestler.

Ortiz started mixed martial arts since college when he competed for no prize money or contracts. He defeated Wes Albritton, Jeremy Screeton (West Coast NHB Championships 1), Jerry Bohlander (UFC 18) Guy Mezger (UFC 19).

Bas Rutten is Ortiz's source of inspiration from the very beginning of his career. Ortiz said Bas was his idol and he always looked up to Bas Rutten. Bas helped Ortiz believe in his dream and make every effort to practice and take part in championships.

Ortiz was selected as top contender for UFC Light Heavyweight 1999. He won over Wanderlei Silva, Yuki Kondo, Evan Tanner, Elvis Sinosic, Vladimir Matyushenko and Ken Shamrock at UFC. He was crowned champ five times in 3 years after UFC 25. Ortiz took some time off UFC before he returned and pulled off a victory over Patrick Côté at UFC 50.

Since 2005, Ortiz stayed focus on business and left the UFC. He received many deals such as PRIDE Fighting Championships and Don King-backed World Fighting Alliance. He made investment in new league but this endeavor came to no fruition. Ortiz then signed with Total Nonstop Action to become a guest referee.
Ortiz became a coach The Ultimate Fighter 3 reality TV series on Spike TV since 2005. He returned to UFC 59 and won over Forrest Griffin via split decision. Ortiz beat a UFC Hall of Famer Ken Shamrock 3 times in 2006. Even though he took time away from UFC, he proved that his talent remained unchanged.

Ortiz did not resign the contract with UFC and left in 2008. He came back a year later when his relationship with Dana White improved. He was announced to be the coach opposing Chuck Liddell for the 11th season of The Ultimate Fighter. In 2011, his victory over Ryan Bader became the first victory since 2006 which saved his UFC career and brought him "Submission of the Night" honors.
Throughout his career, Ortiz has obtained international recognition. He took part in numerous championships and gained huge accomplishments.
Ultimate Fighting Championship
UFC Hall of Fame - 2012;
UFC Light Heavyweight Championship;
UFC 13 Light Heavyweight Tournament Runner-Up;
Knockout of the Night;
Submission of the Night;
Fight of the Night;
Fight of the Year - 2006;
Wrestling Observer Newsletter;
Fight of the Year - 1999;
Fighting Spirit Magazine;
Fight of the Year - 2006;
MMA Freak;
MMA Freak Hall of Fame - 2013;
Comeback Fighter Of The Year - 2014.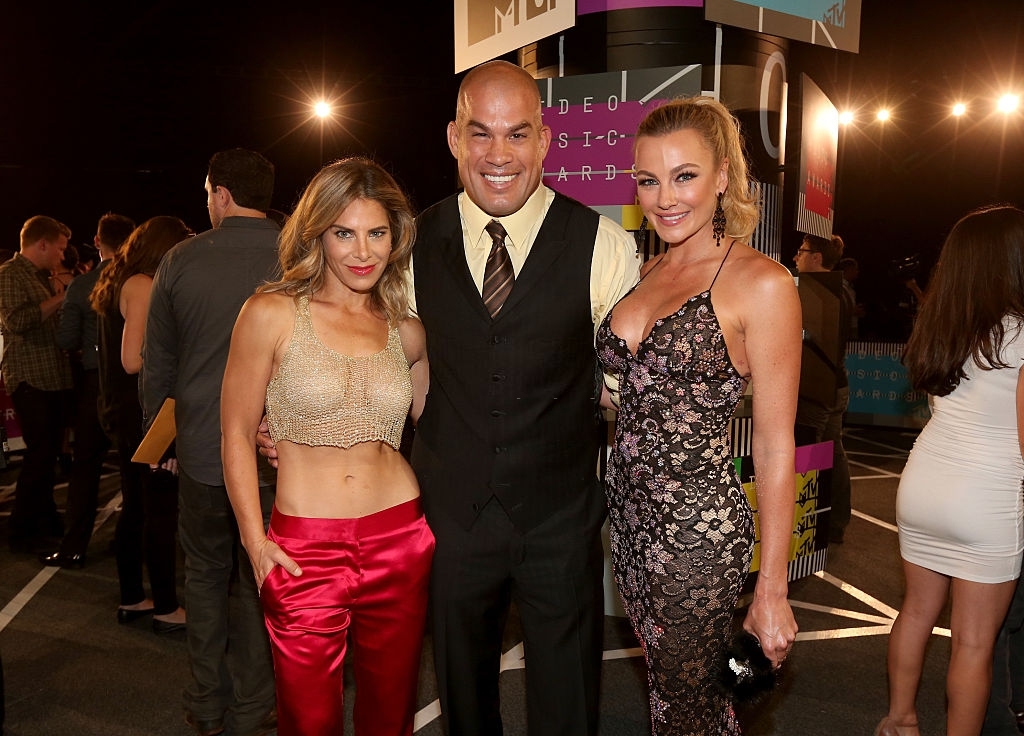 Professional wrestling
Wrestling Observer Newsletter;
Worst Gimmick - 2013.
Submission grappling
Abu Dhabi Combat Club;
ADCC Submission Wrestling World Championships − 99 kg Bronze Medalist - 2000;
ADCC Submission Wrestling World Championships - 4th Place - 2000.
Amateur wrestling
California Community College Athletic Association;
CCCAA State Champion - 1995 and 1996;
CCCAA All-American - 1995 and 1996;
CCCAA All-State Selection - 1995 and 1996;
California Interscholastic Federation;
CIF All-State Selection - 1993.
Even though IQ of 90 is considered low average, Ortiz can thrive in a different way with his physical intelligence. General intelligence, which IQ tests mainly measure, does not necessarily determine your success in the future. You are full of potentials and with efforts and determination, you can prove IQ of 90 does not constitute your complete intelligence.
<<<See more>>>What does IQ 114 mean?

Maybe you are interested
What does an IQ of 112 mean?
what does an IQ of 108 mean
IQ of 103 What does that mean?
What does an IQ of 102 mean?
IQ 101 - What does it mean?