​SIMPLE IQ TEST FREE FOR PRACTICING
This simple IQ test contains 10 questions and totally free. Hope you enjoy and good luck in this simple IQ test.
[FIND OUT WHICH FAMOUS PEOPLE WITH LOW IQs - http://bit.ly/2vtjZeu]
1.Mary's parents have 3 daughters: April, May, and who is the third?
July
June
March
Mary
2.You are in a footrace. You pass the person in 2nd place. What place are you in now?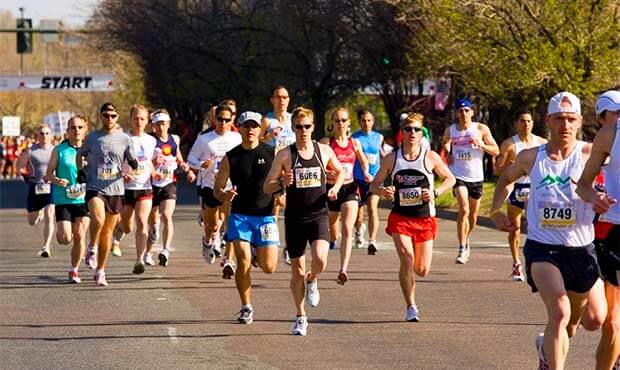 1st
2nd
3rd
Last
I never have a place. I'm so lonely.
3.A farmer has 17 sheep, and all but 9 are shipped away. How many does he have left?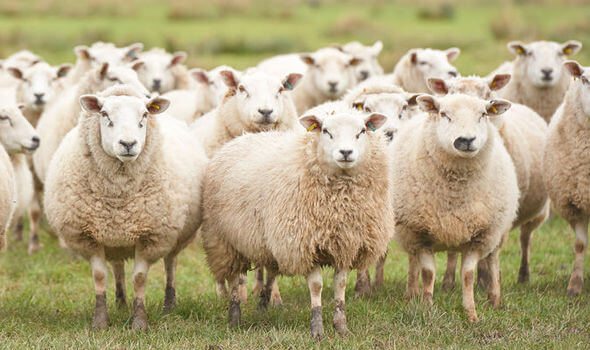 17
9
8
2. It's all a conspiracy.
4.A red house is made of yellow bricks, and a yellow house is made of blue bricks. What is a greenhouse made of?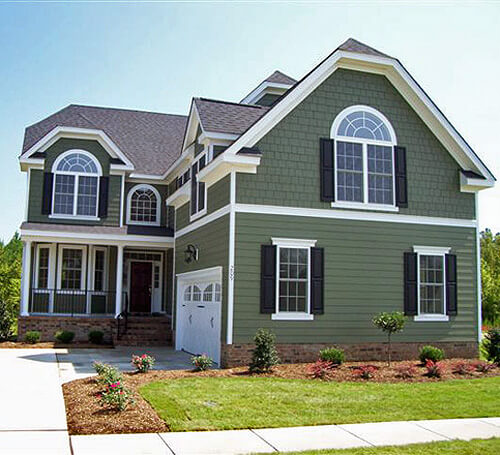 Red bricks
Orange bricks
Green bricks
Purple bricks
Straw
Glass
Panda bears
5.Which is correct: five and nine "is" thirteen, or five and nine "are" thirteen"?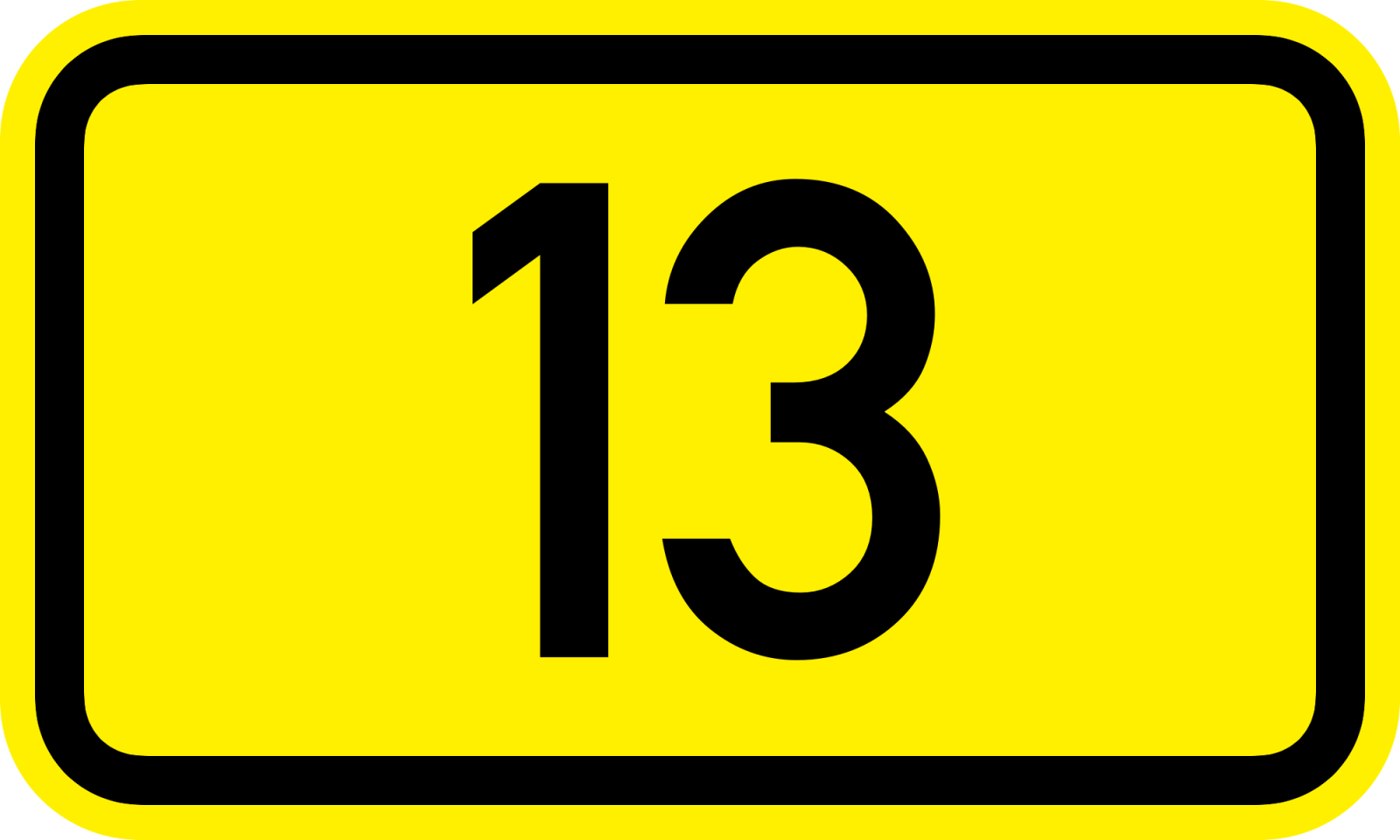 Is
Are
Neither
Both
Math is dumb and so is this question
6.A circular forest has a radius of 60 miles. A car at the edge of the forest has 3 gallons of gas and gets 30 mpg. How far can the car go into the woods?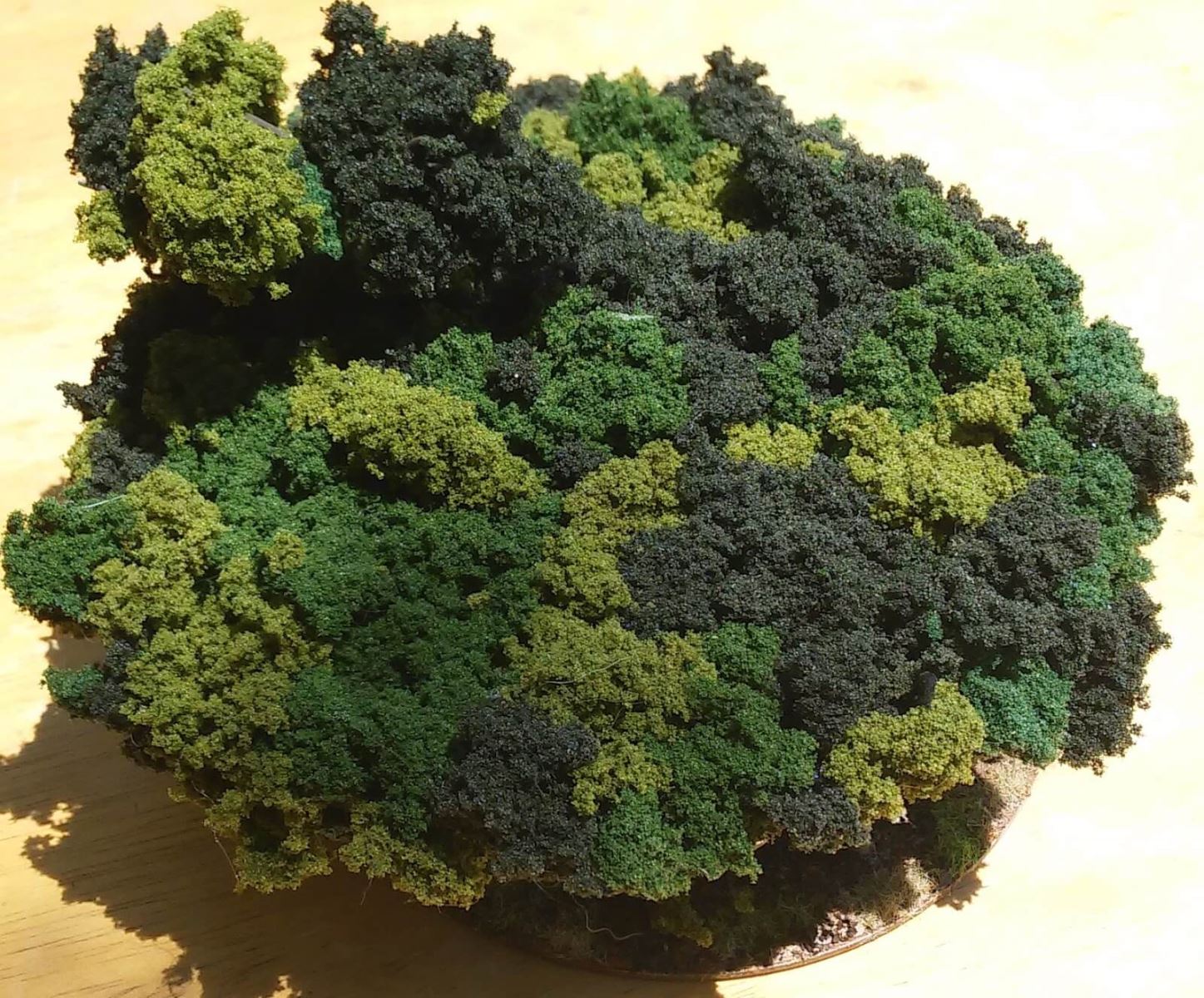 30 mi
60 mi
90 mi
120 mi
Circular forests don't even exist, liar. I bet there is no car.
7.A hole 3 feet by 9 feet by 5 yards is dug. How many cubic feet or dirt are in the hole?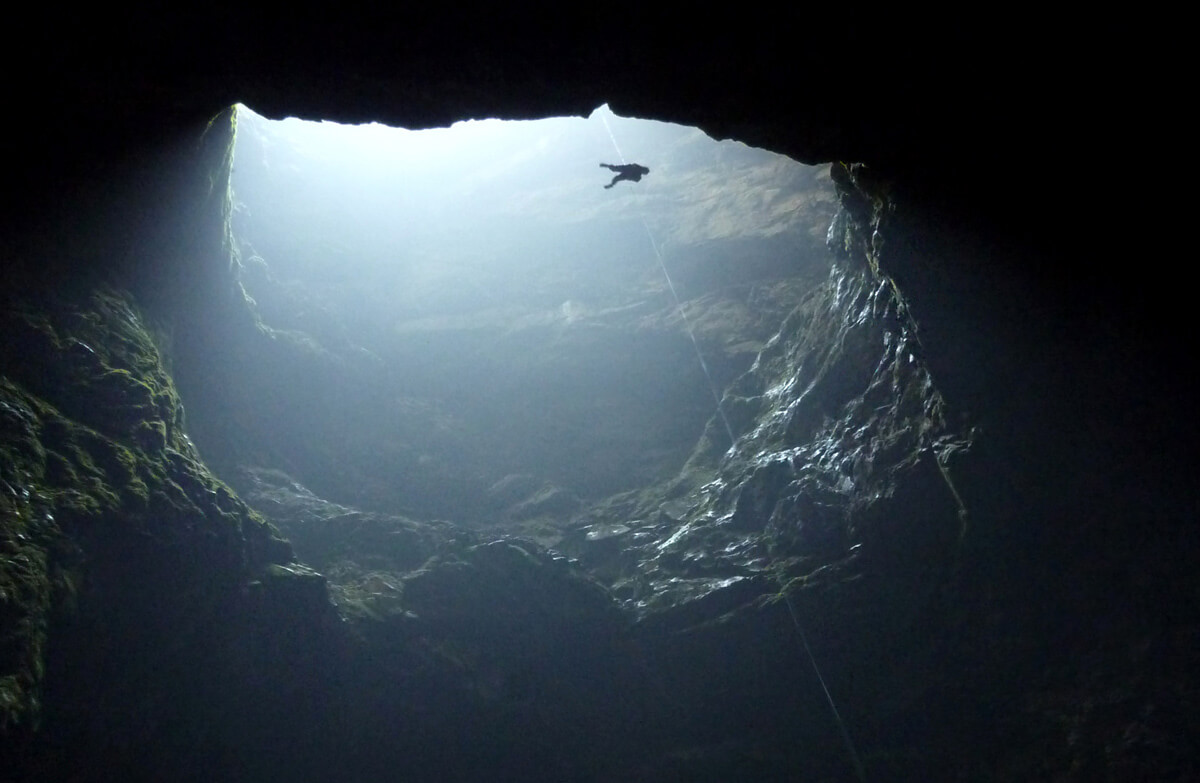 405
135
42
3,240
None of these above
8.How many outs in an inning?
None
2
3
6
9.If I put one rock in each box, I'll have one rock extra. If I put two rocks in each box, I'll have on box extra. How many rocks do I have?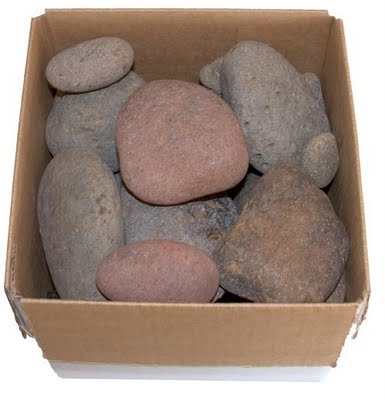 2
3
4
5
10.… and how many boxes?
2
3
4
5
The purpose of this free test is help you practice and be familiar with the
IQ test
.
Maybe you are interested
What is the average IQ score for a 14 year old
Who is the Pobelter 200 IQ?
Top 4 US presidents own IQ below 127
Own IQ 142 you belong to 2% of the world population
IQ of 170 - What does it mean?