​TOP 3 FOOTBALL PLAYERS HAVE HIGHEST IQ SCORE IN THE WORLD
Most of football players in the world are evaluated based on physical health, speed, skills,… However, some famous football players have the highest IQ score and ranked top 5% the most intelligent people in the world, according to Stockholm University, Sweden. Let's discover who they are.
1.Gerard Pique – IQ score: 170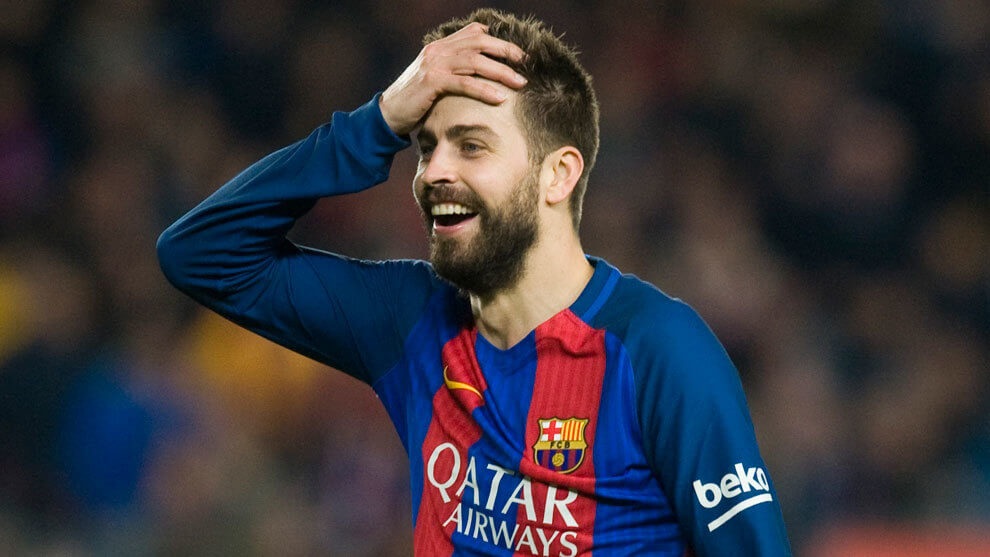 According to La Vanguardia magazine, the midfield of Barcelona and Spain team, has an IQ score of 170, much higher than IQ of the rest of the world.
Pique was considered to have an IQ level of 140 in the past. However, in the interview of La Vanguardia, his father, Joan Pique, stated that his son had just done the IQ test again and his newest IQ score is 170.
With that IQ score, Pique has overcome Frank Lampard and become the most intelligent football player in the world and also higher than Albert Einstein (160). Because of the
highest IQ score
, the Catalan midfield is ranked in top 0,001% super brilliant people in the world.
[WHAT DO YOU THINK ABOUT THE MENSA IQ TEST FOR FREE?]
2.Frank Lampard _ IQ score:150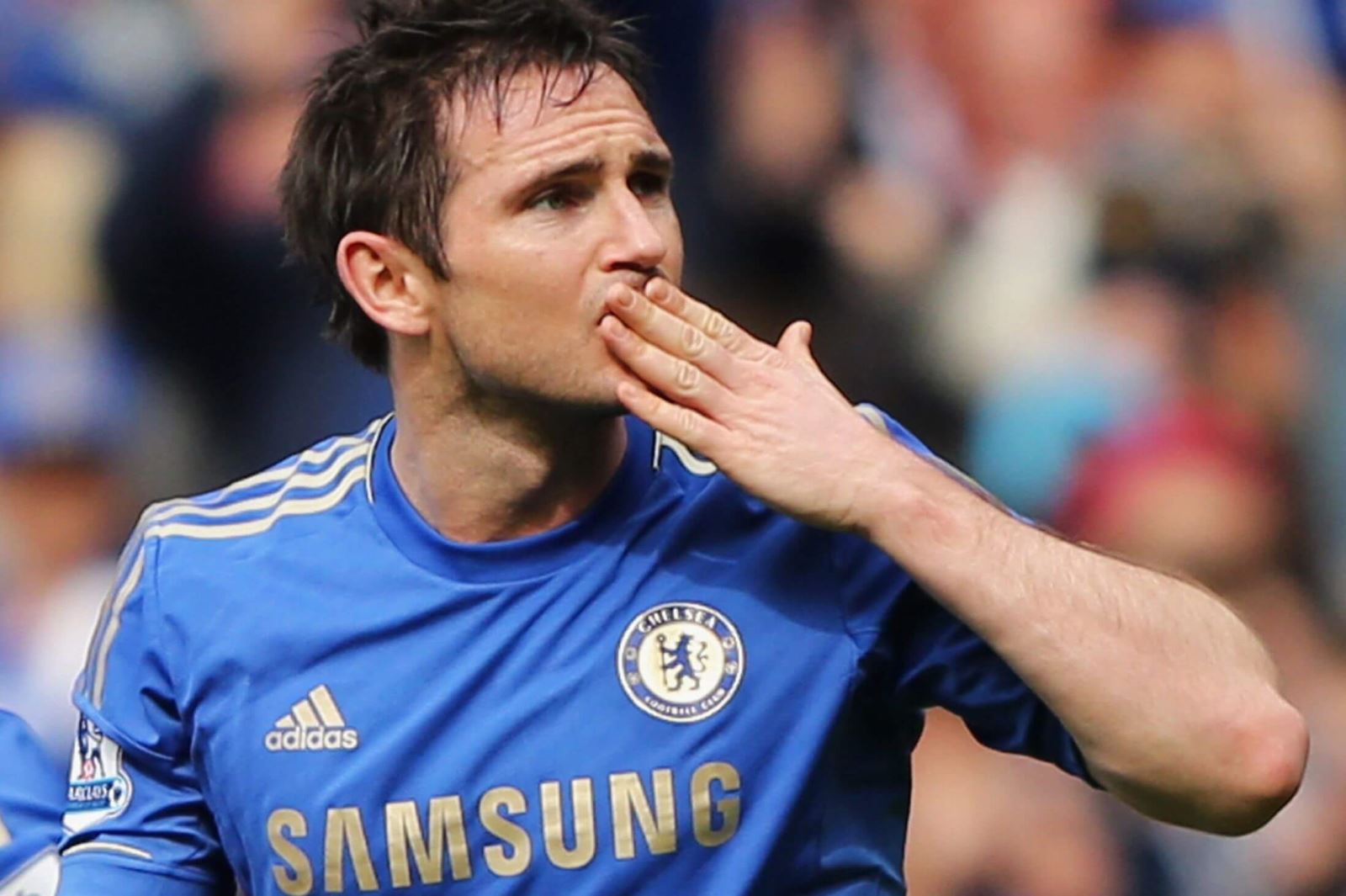 The legend Frank Lampard of Stamford Bridge is known as one of the smartest football players in football area with an IQ score of 150. With this IQ score, he is in top 0.5% people who are the most intelligent in the world.
We all know Albert Einstein's IQ score is 160. If Lampard did not have passion with the round ball, maybe he would become an outstanding scientist in the world.
3.Mario Balotelli – IQ score: 147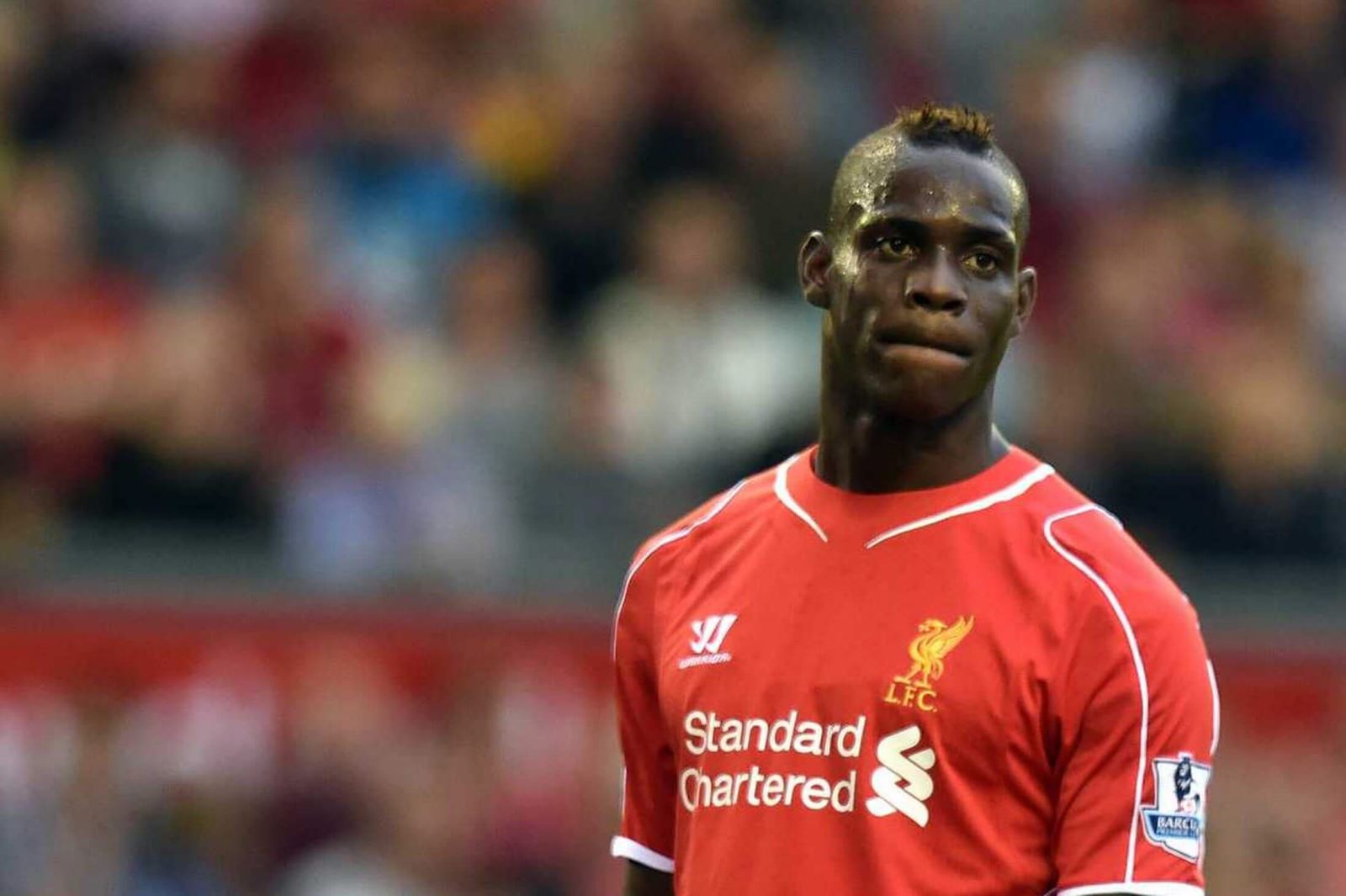 Balotelli is also one of the football players who has the highest IQ score in the world. Super Mario (his nickname) used to be evaluated as one of the most talent football players in the world. However, the Italian striker also like doing "bad things" and different from others. Like joking with his teammate, even protesting the head coach are the reasons why Balotelli does not have much support from fan. Nevertheless, people don't know behind that characteristics, Balotelli is one of the most brilliant people in the world, with an IQ score of 147.
Maybe you are interested
What is the average IQ score for a 14 year old
Who is the Pobelter 200 IQ?
Top 4 US presidents own IQ below 127
Own IQ 142 you belong to 2% of the world population
IQ of 170 - What does it mean?