6 CELEBRITIES WITH HIGH IQ
There are certain celebrities with surprisingly high IQ that really put the rest of us to shame and this is before you consider the fact that most of these people also happen to be millionaires who are loved by people all over the world.
Celebrities with high IQ
1. James Woods 184 IQ
James Woods
is perhaps best known for his voice acting, his work has been heard in Family Guy, The Simpsons and Disney's Hercules. He won a scholarship to MIT, Where he majored in political science. However, he quit before graduation to pursue acting. In an interview on the program me "Inside the Actor's Studio", Woods admitted to having an IQ of 184 – well over the requirement of "genius" status. He is one of the celebrities with high IQ.

Celebrities with high IQ scores: James Woods 184 IQ
2. Quentin Tarantino 160 IQ
Quentin Tarantino has penned the scripts of some of Hollywood's most critically and commercially successful films. His intelligence is clear from his work but his artistic genius and staggeringly
high IQ test
belie Tarantino's limited formal education.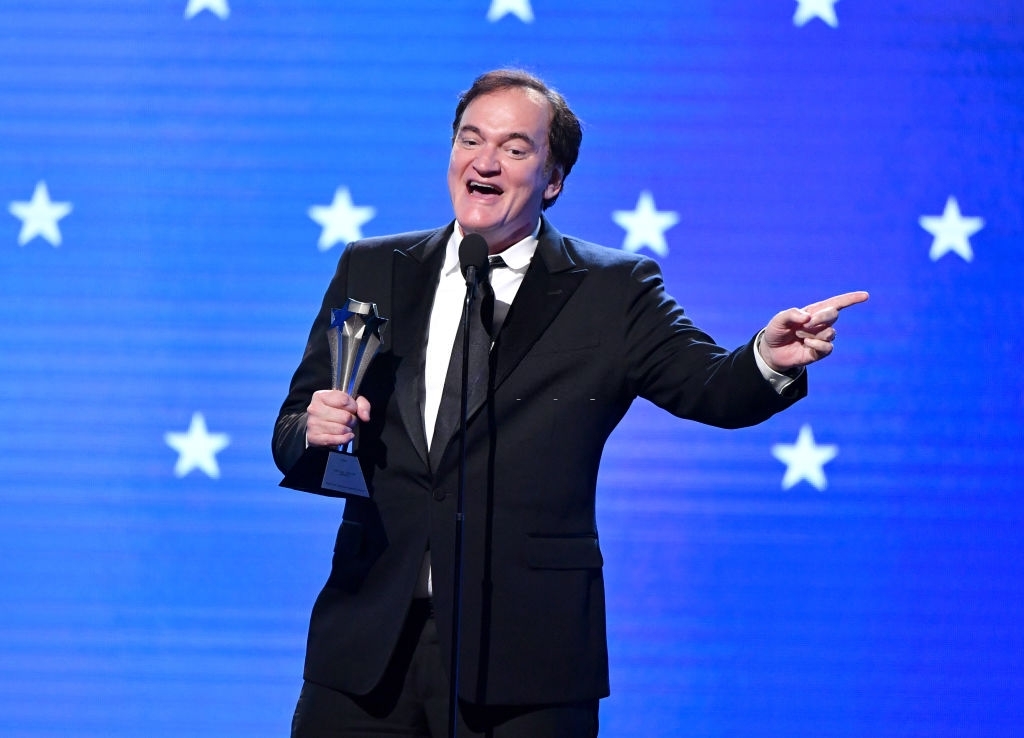 3. Sharon Stone 154 IQ
Actress and former model
Sharon Stone
first made it big as the alleged serial killer and bisexual temptress Catherine Tramell in the 1992 film Basic Instinct. For many years, the beauty claimed to be a member of Mensa but in 2002 she finally admitted that his was a lie. However, Stone is generally reported to have an IQ of 154 and a Mensa representative has stated that she would probably be accepted to the society if she applied.
<<< Read more >>> Top 5 celebrities have high emotional intelligence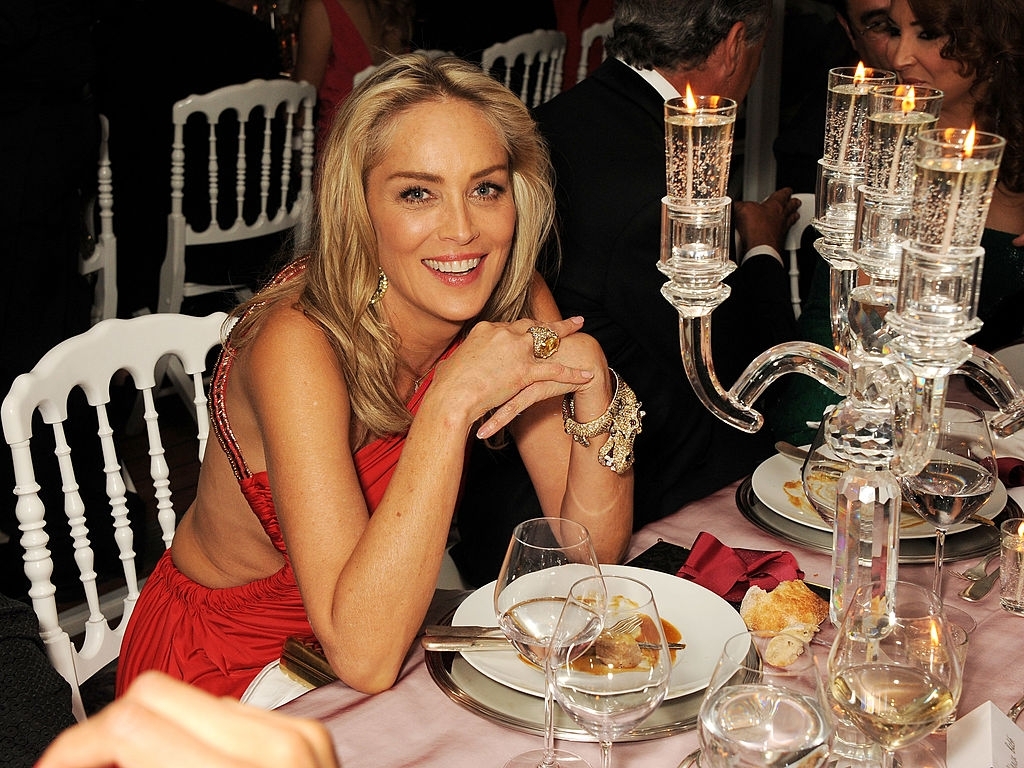 4. Nolan Gould 150 IQ
Actor
Nolan Gould
is best known for his role as Luke Dunphy in the hit ABC Comedy, Modern Family. At fifteen years old, he is by far the youngest on this list, but his IQ is one of the highest. A member of Mensa, Nolan graduated from high school aged thirteen. He is one of the celebrities with high IQs who people might shock.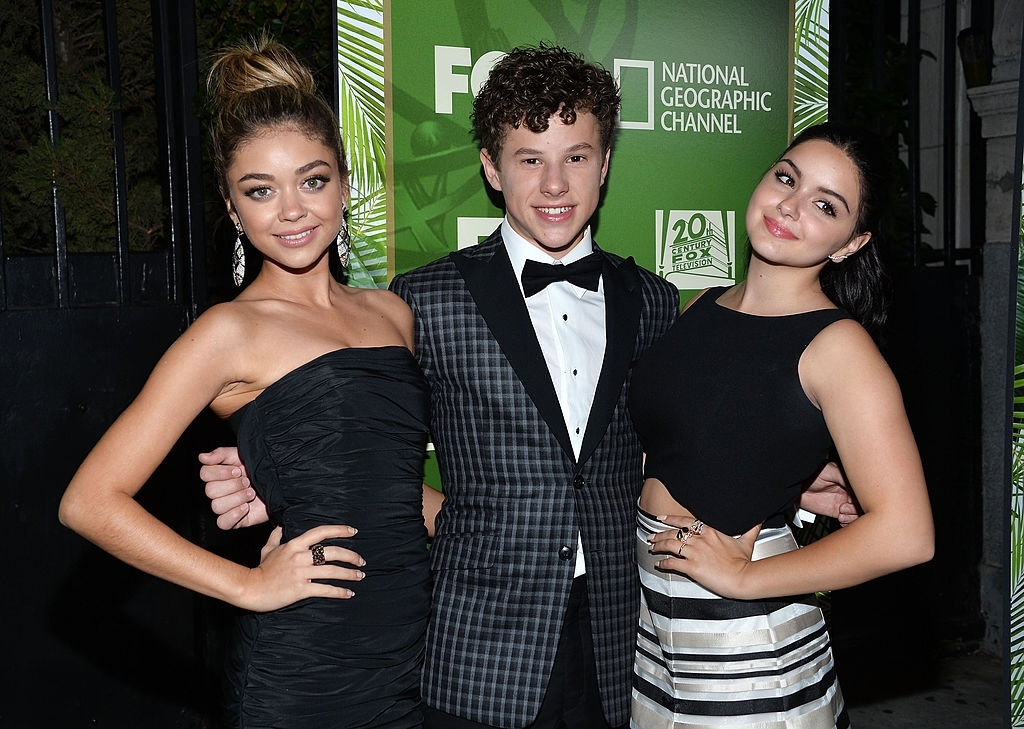 5. Steve Martin 142 IQ
Steve Martin is not funny, he is also seriously intelligent. The father of the Bride star attended California State University, where he majored in philosophy. He was fascinated by his lectures, which he claimed changed his life and even considered becoming a professor. This passion was somewhat short-lived, however and after changing his major to theatre, he eventually left college to work in entertainment.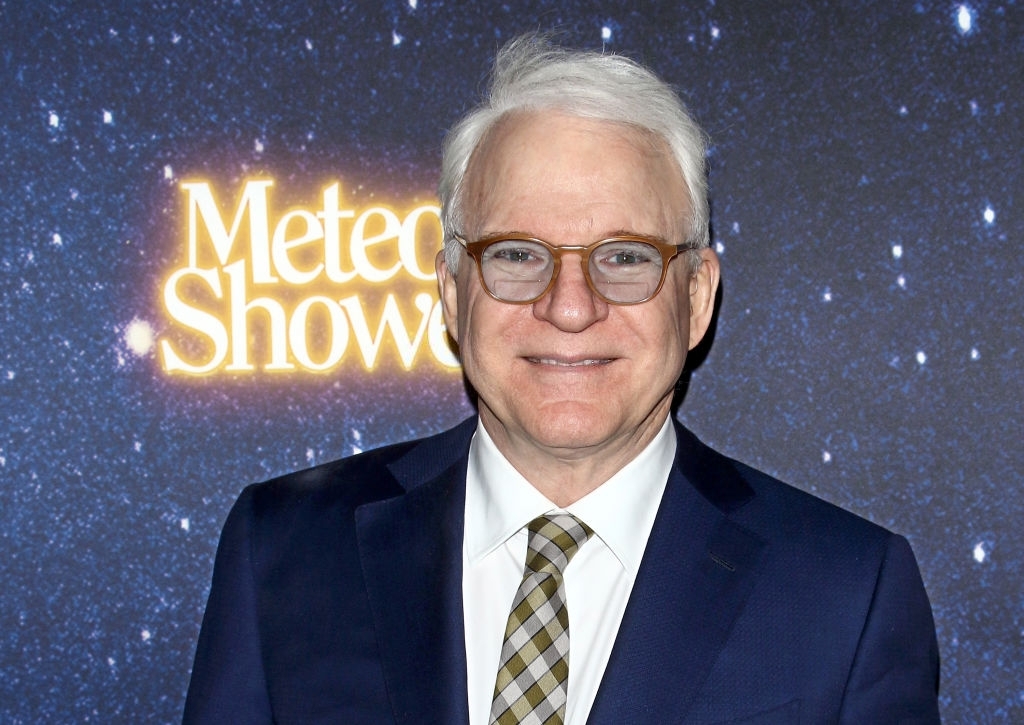 6. Shakira 140 IQ
Colombian songstress
Shakira
ranks among the most powerful women in the world and is one the celebrities with high IQs, successful artists in the music industry today. The belly-dancing vocalist writes all her own songs, and speaks fluent Spanish, English and Portuguese ad well as some French, Italian, Catalan and Arabic.
She has a passion for history of Western Civilization at UCLA Extensions. Shakira appreciates the value of education and has set up two schools in her home country.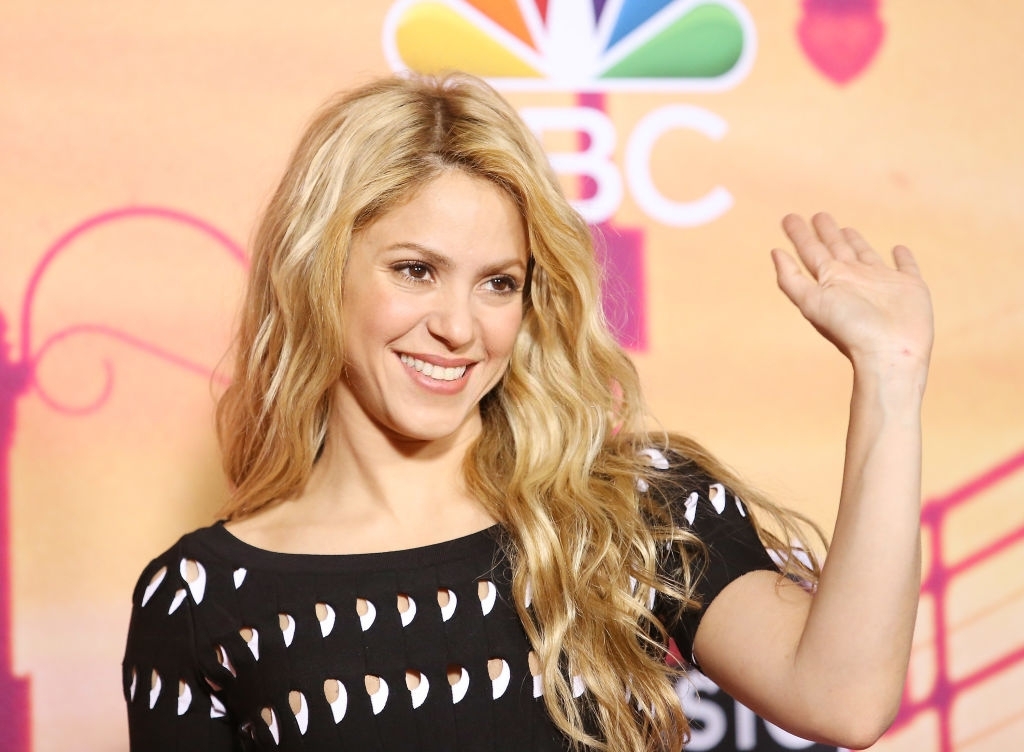 Maybe you are interested
What does an iq of 200 mean?
What does an iq of 194 mean?
what does an iq of 190 mean?
What does an iq of 116 mean?
What does an IQ of 112 mean?
what does an IQ of 108 mean