​Celebrity IQ will surprise you
Many celebrities such as actor, actress, singer have high IQ score and famous for their intelligent. Let's check it out!
TOMMY LEE JONES - 135 IQ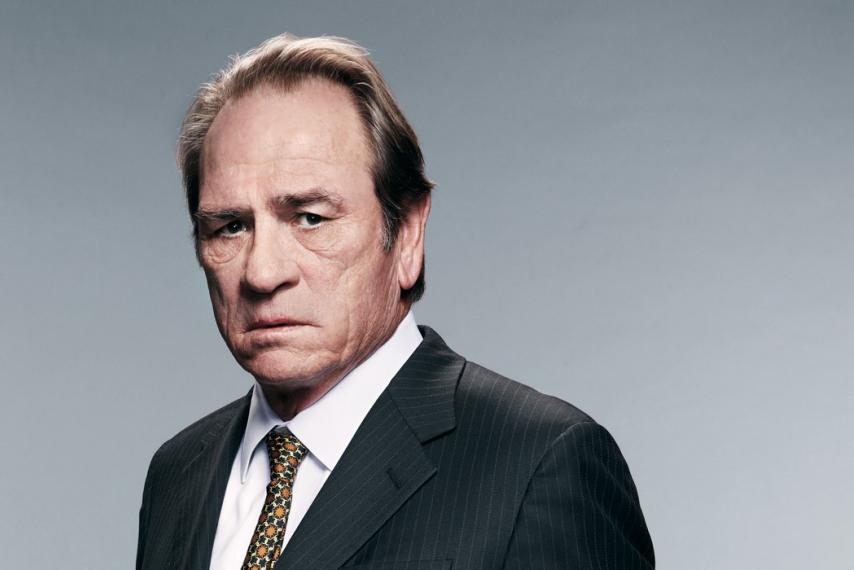 You can test your IQ by
Click here
Before reaching stardom on the silver screen, Jones pursuited Bachelor of Art at Harvard and his roomate is Al Gore, whom later received a Nobel Prize for raising awareness of global climate change. The actor from Men in Black, No Country for Old Men, … certainly have a successful career with has received four Academy Award nominations, winning Best Supporting Actor for his performance as U.S. Marshal Samuel Gerard in the 1993 thriller film The Fugitive. And with IQ hovering around 135, he certainly no slouch either.
MADONNA - 156 IQ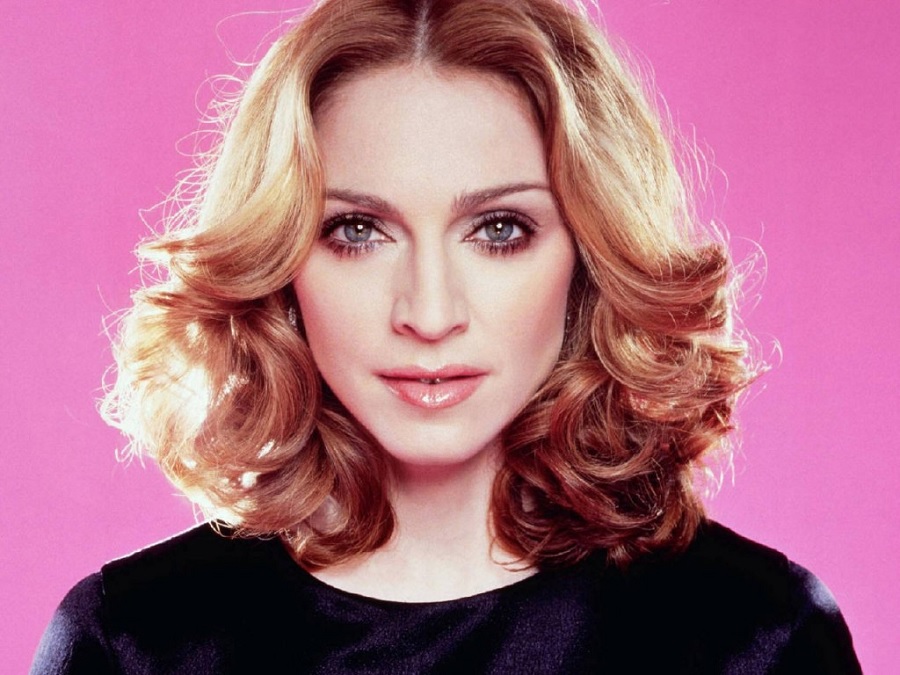 Madonna
Louise Ciccone is an American singer, songwriter, actress, and businesswoman.
An artistic genius who helped reshape pop culture throughout the '80s, '90s and into the new millennium. Former grade A student left her collegue, moved to New York city and worked several minimum wage jobs including one at a Dunkin' Donut. Madonna has been nominated for a total of 18 Grammy Awards and has won five; holds the record for the most number-ones on all Billboard charts with a total of 156 number-ones. And her IQ has been reported to land around the 140 mark.
MATT DAMON - 160 IQ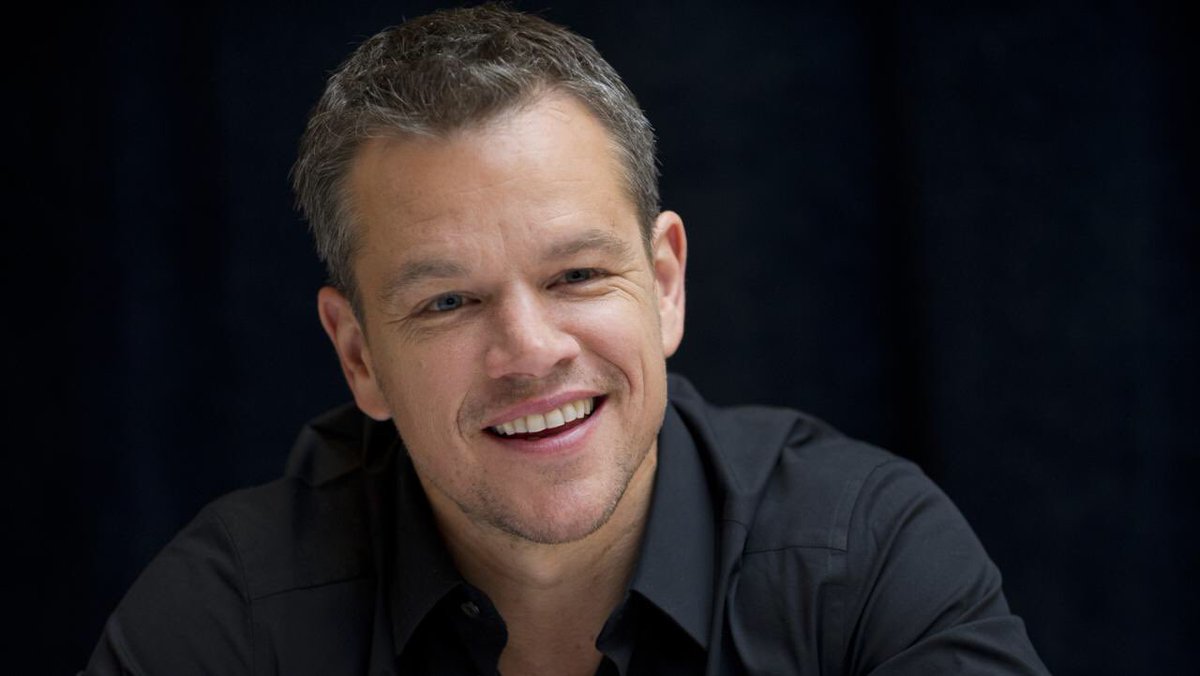 It was while at Harvard that
Damon
developed the draft script for the Oscar winning Good Will Hunting, a movie about an undiscovered math prodigy who cleans up around an IVY League school. Well, maybe that role wasn't such a stretch for Matt Damon, a genius with an IQ of 160 who dropped out of Harvard to become one of the most bankable actors in show business today. He was later awarded an honorary Harvard Arts Medal in 2013.
LISA KUDROW - 154 IQ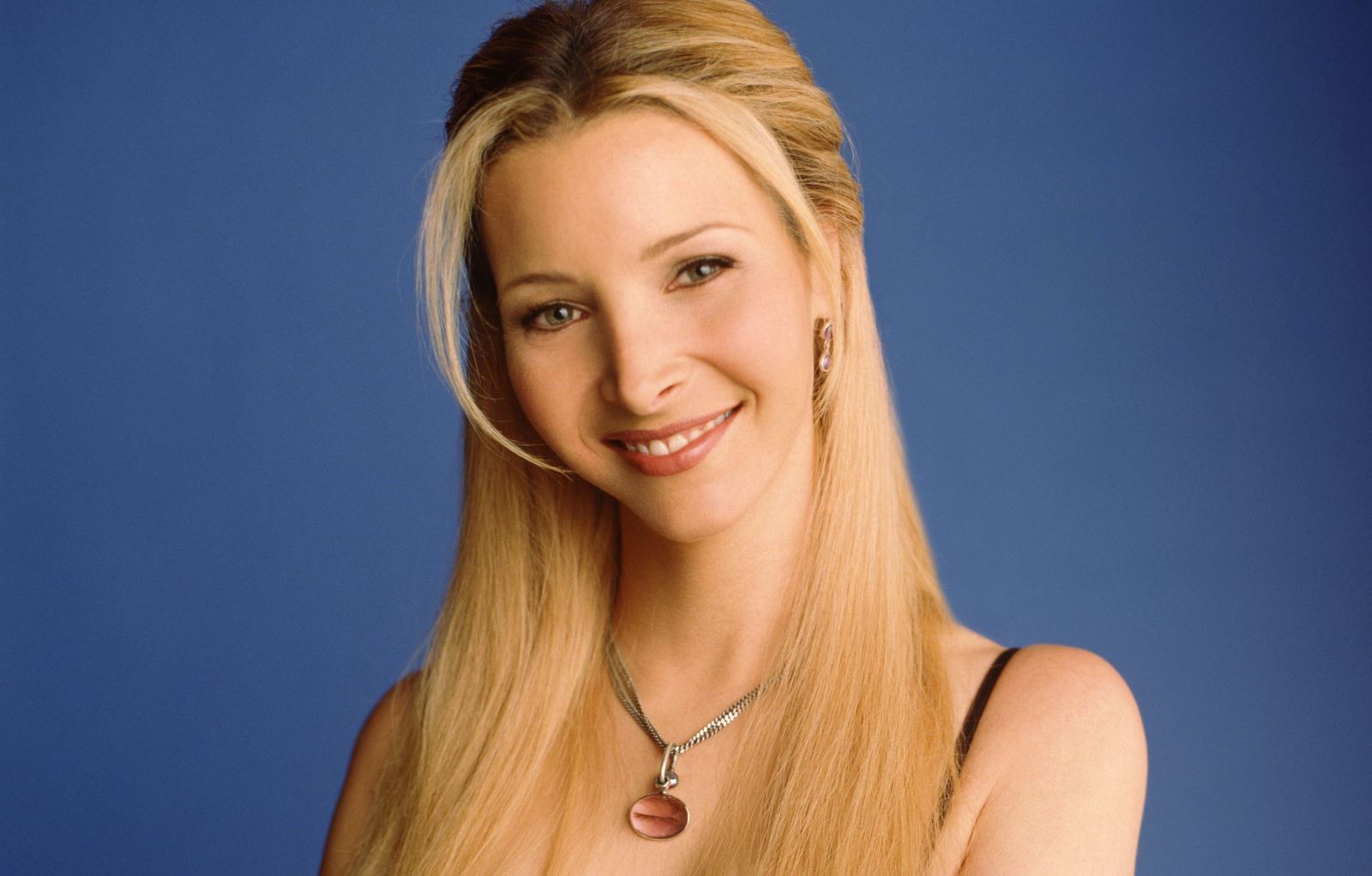 What did it take to land the role of dim-witted and incredibly naive Phoebe Buffay on the wildly popular television series "Friends"? An IQ of 154 coupled with a degree in psychobiology from Vassar College. Turns out you've got to be pretty damn smart to play dumb.
<<< See more >>> 156 IQ - What is the meaning of it ?
CINDY CRAWFORD - 154 IQ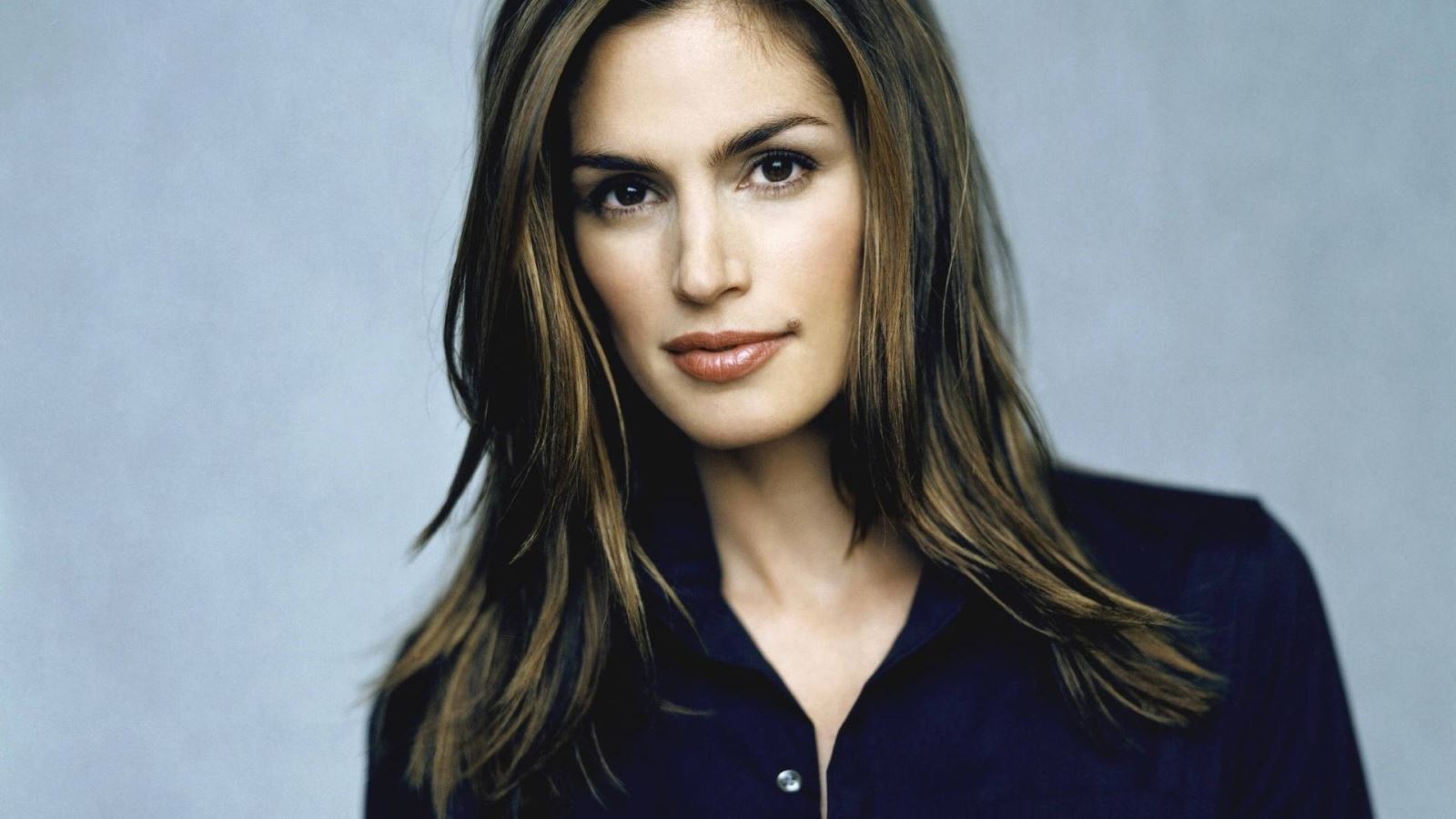 She was a top supermodel of the '80s and '90s, but Cindy Crawford is hardly superficial. With an IQ of 154, she was the valedictorian of her high school class and briefly studied chemical engineering at Northwestern before opting for a full-time modeling career. Still stunning at 51, Crawford last year became a spokesman for the Italian beverage company Acqua Minerale San Benedetto.
SHAKIRA - 140 IQ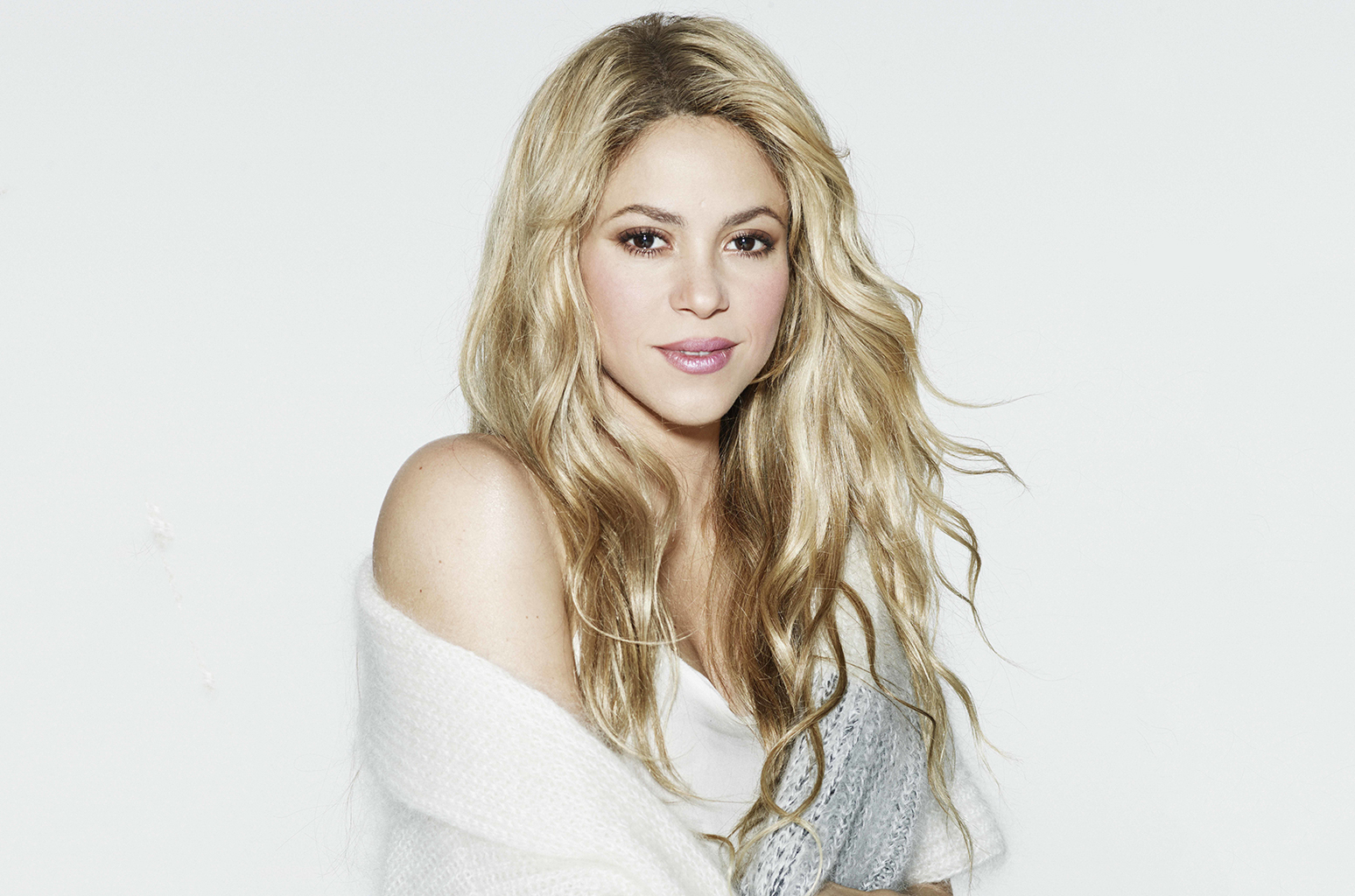 Colombian songstress Shakira ranks among the most powerful women in the world (according to Forbes magazine), and is one of the most successful artists in the music industry today. The belly-dancing vocalist writes all her own songs, and speaks fluent Spanish, English, and Portuguese as well as some French, Italian, Catalan and Arabic. She has a passion for history and world cultures, and in 2007 she pursued a course in the History of Western Civilisation at UCLA Extensions.
Shakira
appreciates the value of education, and has set up two schools in her home country. And that become easy to understand if you know that she has an IQ of 140.
QUENTIN TARANTINO - 160 IQ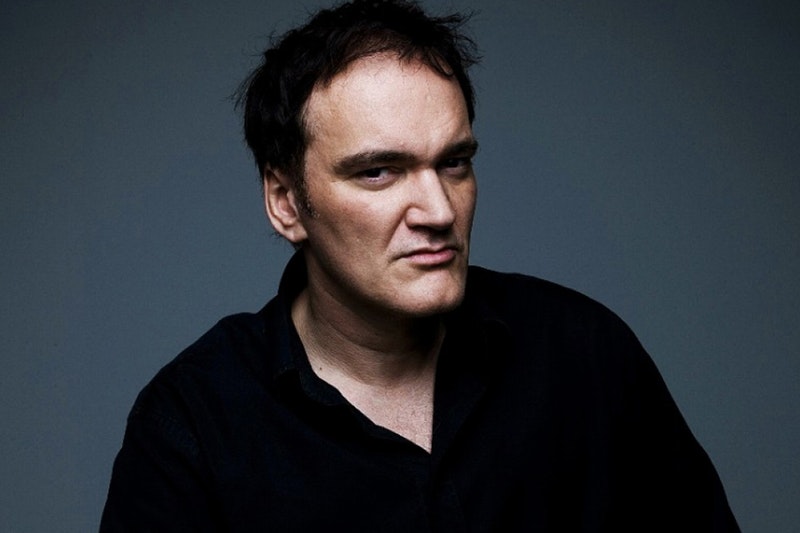 With IQ of 160, Tarantino is among celebrity with highest IQ. The complex dialogue and structure of Tarantino movies certainly suggest he's got a pretty good amount of grey matter in that braincase of his, but you might be surprised to know he has very little formal education.
In fact, he dropped out of high school aged 15 to work at a video rental store where he began to write scripts. He is quoted as stating: "When people ask me if I went to film school, I tell them, 'no, I went to films'".
JAMES WOOD - 184 IQ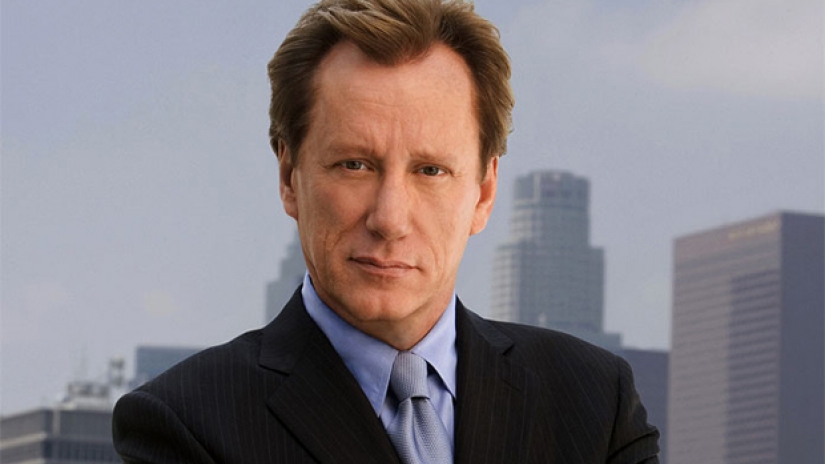 Wood is a celebrity with highest IQ of 184, which is 24 points more than
Albert Einstein
iq. He could be one of the smartest people in Hollywood to score almost 100% in his SAT. He scored 800 in his English and 779 in Mathematics and then later he went to Massachusetts Institute of Technology (MIT) where he majored in Political Science, although in an interview on a show, Woods said that he was not the smartest one on the class. His class had 900 students where 500 had scored 800 in Mathematics in their SAT while he had scored 779 so he fell on the bottom half. He said that it was an instant eye opener. The 180 IQ celebrity is not just smart but really talented as well landing many awards and nominees.
He has won Emmy Awards for his role in 2 tele-movies, "My Name Is Bill W." and "Promise". He also won an Emmy award for his role in the animated series of "Hercules". He has been nominated for two Academy Awards for two roles wherein he played characters based on real life people. He played Richard Boyle in "Salvador" and Byron De La Beckwith in "Ghosts of Mississippi." On October 15, 1998 James Woods received a coveted star on the Hollywood Walk of Fame. It is located at 7021 Hollywood Boulevard, Hollywood, California.
<<< Click here >>> IQ 124 - are clever people always successful?

Maybe you are interested
What does an iq of 200 mean?
What does an iq of 194 mean?
what does an iq of 190 mean?
What does an iq of 116 mean?
What does an IQ of 112 mean?
what does an IQ of 108 mean